Sadler's Wells takes to the Digital Stage
Published: 25 March 2020
Reporter: Vera Liber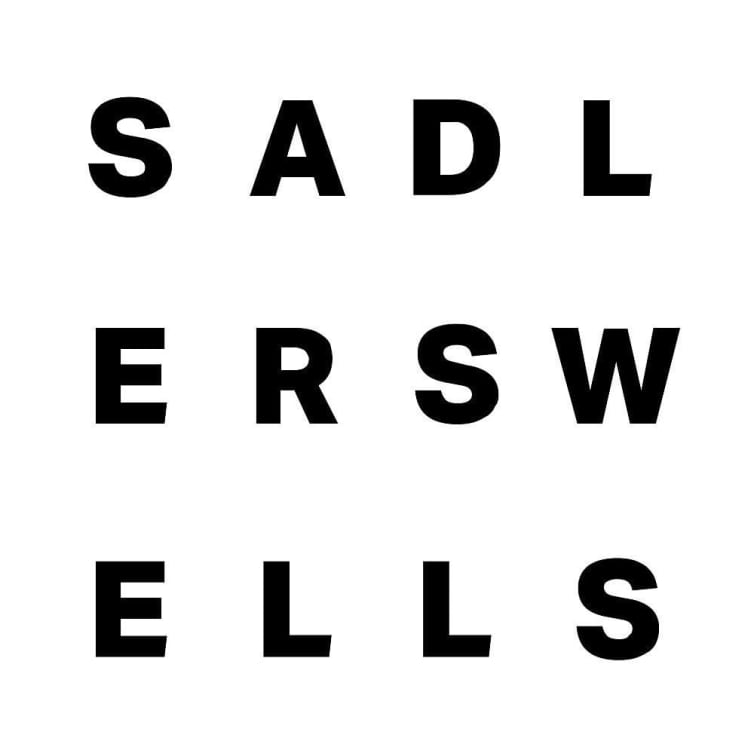 Sadler's Wells has released new dance content and workshops on Digital Stage, its free online performance platform, following the cancellation of shows due to COVID-19. This will include full-length dance performances, choreography on film and new dance workshops for families with young children and the over 60s to take part in at home.
The programme launches on Friday 27 March 2020, World Theatre Day, with the first in a series of Sadler's Wells Facebook Premieres. One work will be released every week and each will be available online for seven days starting with Deluxe by BalletBoyz on Friday 27 March at 7:30PM, when it was due to be performed live at Sadler's Wells.
Other performances will include a new version of Wilkie Branson's dance for camera installation TOM, which would have formed part of Sadler's Wells' Digital Edition in April, and Rumpelstiltskin from balletLORENT, who were due to perform as part of Sadler's Wells' Family Weekend this Easter.
Sadler's Wells is also expanding Take Part, its series of projects available to the wider community, from Wednesday 1 April by presenting online workshops and activities for audiences to dance along to in their own homes.
There will be a family workshop created by Cherie Coleman, who runs Family Friday sessions at Sadler's Wells, for children aged 2 to 6 years and workshops for people aged over 60, inspired by Sadler's Wells' Company of Elders programme, hosted by artists including Clara Andermatt, B.Dance, Lucia Caruso, Seeta Patel, Simona Scotto, Alessandra Seutin and New Adventures' Resident Artist Paul Smethurst. Workshops will be available as YouTube playlists, which will remain online.
Sadler's Wells will also share dance films specifically created and choreographed for the screen, including MADHEAD, directed by Ben Williams and choreographed by Botis Seva for National Youth Dance Company, and will continue to share its own commissioned film content across social media channels.
Alistair Spalding, Artistic Director and Chief Executive of Sadler's Wells, said, "Sadler's Wells has been a platform for artists for more than 300 years and we are determined to continue to bring you great dance even if our stages are dark. Our Digital Stage is open and in the coming weeks we will share dance you can enjoy wherever you are—from recordings of full performances to dance works made specifically for film and dance workshops you can take part in from home."