Song of Our Heartland on film
Published: 15 August 2020
Reporter: Peter Lathan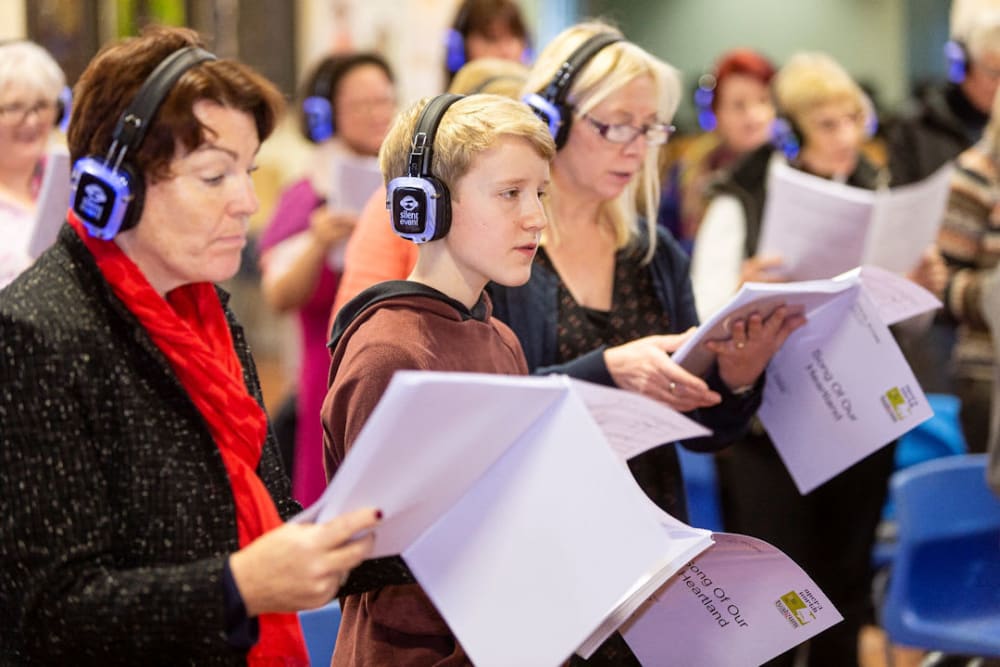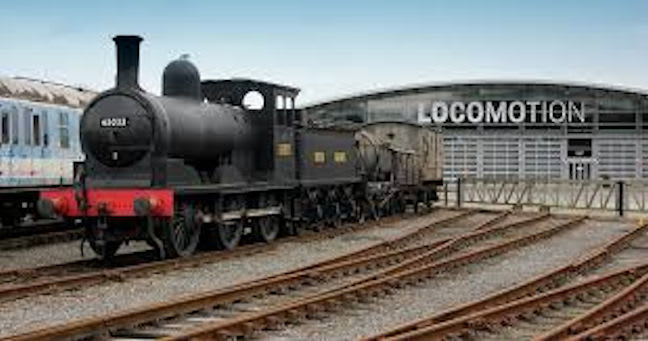 Song of Our Heartland, a co-production between Opera North and Northern Heartlands (see our news story of February this year), is a community opera for South West Durham, including Weardale and Teesdale along with Barnard Castle, Bishop Auckland, Shildon, Crook, Tow Law and Willington.
Written by Durham-born composer Will Todd, with a storyline by Caroline Clegg and libretto by Emma Jenkins, Song of Our Heartland was developed in partnership with members of local communities in the region which has a strong heritage in mining and railway industries, as well as upland hill-farming. A cast from Opera North and the community began rehearsing in January, alongside mentorship schemes in directing, costume, lighting and front-of-house skills.
Part of The Great Place scheme for County Durham, it was due to première at Locomotion at Shildon in May but, of course, COVID-19 prevented that with the cancellation of rehearsals and performances. Now Song of Our Heartland will be created digitally, with different elements recorded separately under social distancing guidelines and pieced together as a 60-minute film which is expected to be released in October 2020.
The piece is set in a town marked by declining local industry and loss of civic spaces. Following the death of Harold, a former miner and railwayman, the opera shines a light on his family, his wife Lilian, daughter Jacqueline and granddaughter Skylar as they face a stark choice between moving away to find jobs and new opportunities or staying to face an uncertain future. Forced to remain by Harold's death and driven by her grandad's spirit, Skylar fights to save the things which are most important to her: the school choir and the abandoned Moonlight Ballroom Theatre.
Participants in the community chorus and members of the community taking solo roles in the opera have been rehearsing with Opera North's music team via Zoom sessions during lockdown; their parts will each be recorded individually.
Directed by Caroline Clegg and conducted by Holly Mathieson, the film of Song of Our Heartland will be filmed on location at Locomotion and the surrounding area and recorded by the chorus and orchestra of Opera North and the newly formed community chorus, with solo roles shared between members of the chorus of Opera North and community participants.
"Song of Our Heartland was intended to be the culmination of our work as a Great Place Scheme in South West Durham," said Jill Cole, Director, Northern Heartlands. "Although we were not able to perform it live, I am delighted that we have found a way to turn the project into a film, so that we can share it with others in the local community and beyond. It is a real tribute to this unique part of the county, its history and heritage, and to the communities who live and work here."