Southwark opens and closes
Published: 19 December 2021
Reporter: Sandra Giorgetti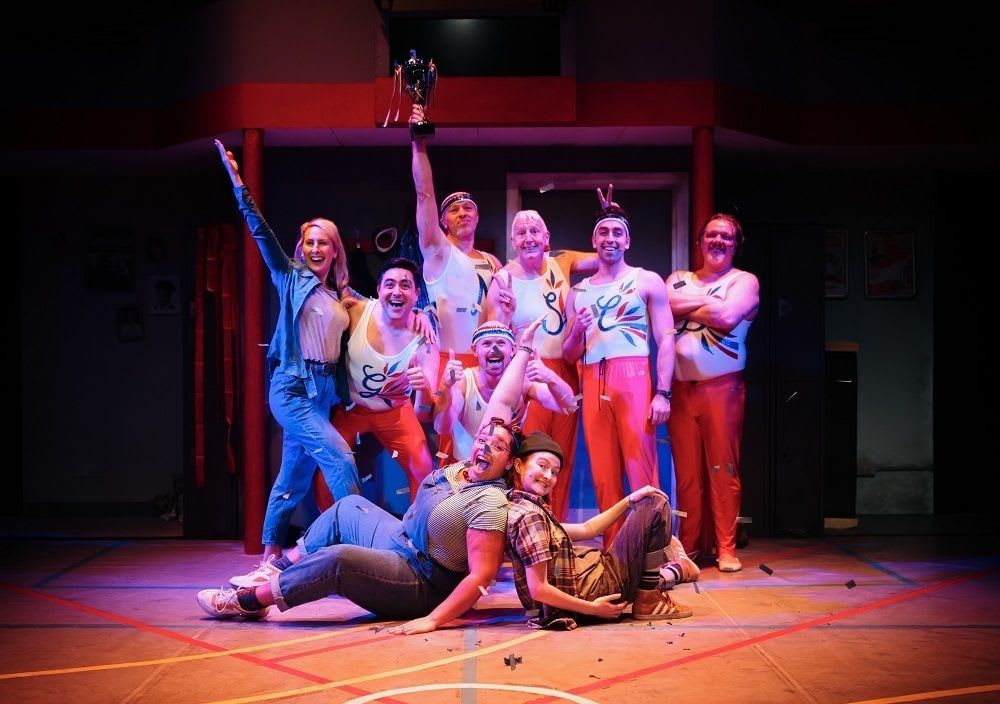 Both good and bad news from London's Southwark Playhouse this week.
Monday saw the announcement that a new venue will be opened in London Bridge under the Southwark Playhouse banner. The two-studio purpose built space is due to open in 2025 and will offer a café bar and dedicated front and back of house facilities. Capacity will be 250 for the main theatre and 150 for the smaller theatre.
The arrangement with the developers of the site is an affordable rent for the lifetime of the theatre, and it allows the venue to return to its London Bridge roots where it first established itself as one of London's leading fringe venues nearly thirty years ago.
Chris Smyrnios artistic director and CEO said, "the move back to London Bridge has been a long time in the making, with many twists and turns. This deal with CIT brings us back to the London Bridge area and gives us a brand new venue that provides us with much needed capacity, critical to ensuring the future of our organisation.
"The new theatre and our involvement has been central to CIT's plans for Colechurch House from the beginning. They and their architects Foster + Partners have worked tirelessly to get the space and the deal right for us all through the depths of the pandemic.
"We get a brilliant new theatre that sits right at the gateway to London Bridge Station. It will mark a step change in our artistic output, and also open up exciting new possibilities for our youth and community programmes."
Southwark Playhouse moves to new premises at its present location in Elephant and Castle in 2022.
This week also saw the sad news that the production of new British musical The Rhythmics has been closed early. Citing illness and COVID-19 related absences amongst the company and ongoing uncertainty following Government announcements, the producers cancelled the runs ahead of the previously delayed press night.
Of the producers Aria Entertainment, Metta Theatre and Edward Prophet, Aria's Katy Lipson said, "our beautiful production of Rhythmics has just been dealt blow after blow including having to cancel two press nights and so we have been left with no other option than to close the show before we even were able to officially open it. This company have worked so hard to tell this beautiful story, but we have to do what is best for all involved and the show itself and therefore have decided to not continue with the production until January 8th. We hope that one day audiences will get to share the joy and sentiments of this new British musical."
Ticket-holders can either request a refund, or can donate the value of the ticket to help mitigate the losses suffered.