Speakers for Creative Coalition Festival
Published: 15 January 2023
Reporter: Sandra Giorgetti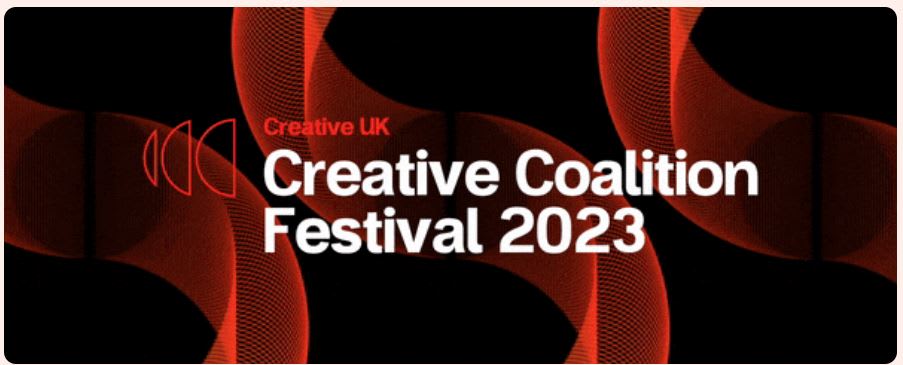 Creative UK, the national network that connects creative talent, business and organisations across creative disciplines, has announced the speakers for the Creative Coalition Festival that will take place from 28 February.
Lily Cole is to be the headline speaker for the opening gala appearing in conversation to discuss her work as a creative activist, and creativity's play in addressing global sustainability, economic challenges and changing the world.
The political keynote address is to be given by the Right Honourable Michelle Donelan MP, Secretary of State for Digital, Culture, Media and Sport. This will include her vision for the growth of and celebrate the UK's Creative Industries.
The festival has a three-day programme of in-person and online events with more than 200 speakers, artists and practitioners participating in discussions and giving workshops and live performances.
The festival's central themes are:
Creative Futures: the trailblazers who are transforming the creative workplace.
Creative Futurists: the organisations and entrepreneurs building new progressive paradigms, and bringing revolutionary ideas and concepts to life.
Case for Creativity: the change-makers who are inventing new systems responding to environment, education, sustainable communities and cost of living.
The opening gala on 28 February is a ticketed event and includes a live performance from writer and poet Hollie McNish. The virtual Festival is free with registration online where details of other speakers can also be found.