Spotlight On... ROH online
Published: 7 September 2023
Reporter: Vera Liber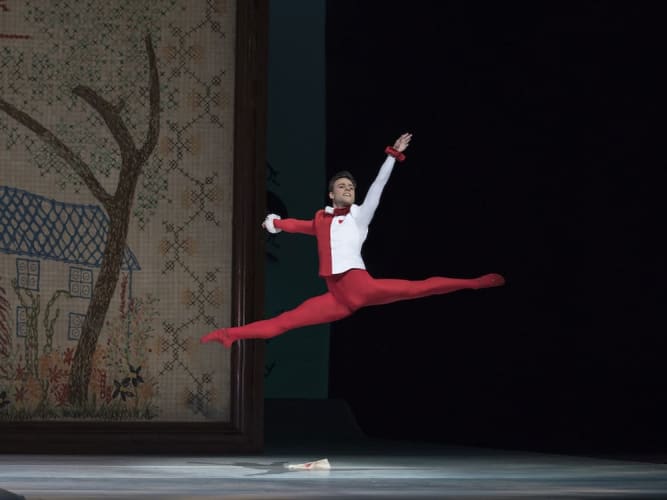 The Royal Opera House has launched a new online documentary series on its Royal Opera House Stream, Spotlight On…, to give an insight into the lives and careers of Royal Ballet Principal dancers, with interviews, behind the scenes rehearsal footage and clips from performances.
Episodes will be released every fortnight, some dedicated to Royal Ballet Principals including Alexander Campbell and Akane Takada already available to view. Future episodes will feature Principals Steven McRae, Laura Morera, Marcelino Sambé and Sarah Lamb.
Royal Opera House Stream costs £9.99 a month or £99 annually.