Summer in the Park returns to Greenwich and Bexley
Published: 4 April 2023
Reporter: Vera Liber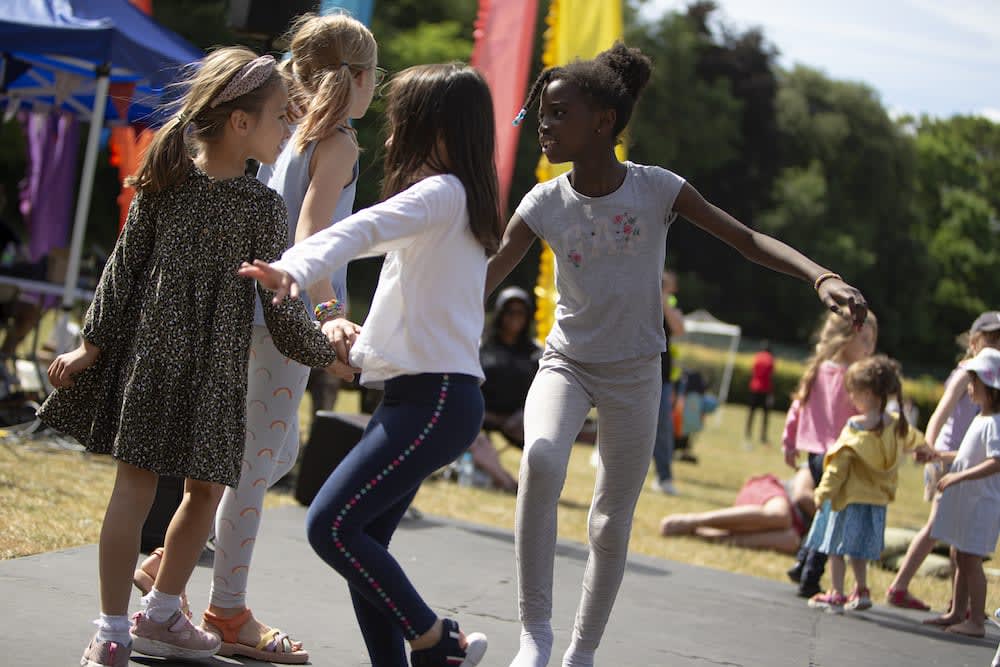 Greenwich Dance and Arts Trust Productions has announced the return of Summer in the Park, a series of free performances and dance experiences in parks and outdoor spaces across Greenwich and Bexley 16 June to 12 August 2023.
This year's programme will include summer sessions in Cygnet Square (near Southmere Park), the new home of Greenwich Dance in Thamesmead and Greenwich Park on Fridays featuring performances from established artists alongside community dance from local groups.
Park Picnics is a series of community events in Maryon Park, Gallions Park and Queenscroft Park. Residents in Greenwich and Bexley will be invited to say what performances are programmed at each picnic. There will also be activities and performances as part of Thamesmead Festival at Southmere Park.
Summer Sessions
Greenwich Park: 16 & 30 June, 14 July, 4–7PM
Cygnet Square, Thamesmead: 23 June, 7 & 21 July, 4–7PM
Maryon Park Picnic: 25 June, 1–5PM
Gallions Park Picnic: 8 July, 1–5PM
Queenscroft Park Picnic: 22 July, 1–5PM
Thamesmead Festival: 12 August