Take dance classes with ENB
Published: 25 April 2022
Reporter: Vera Liber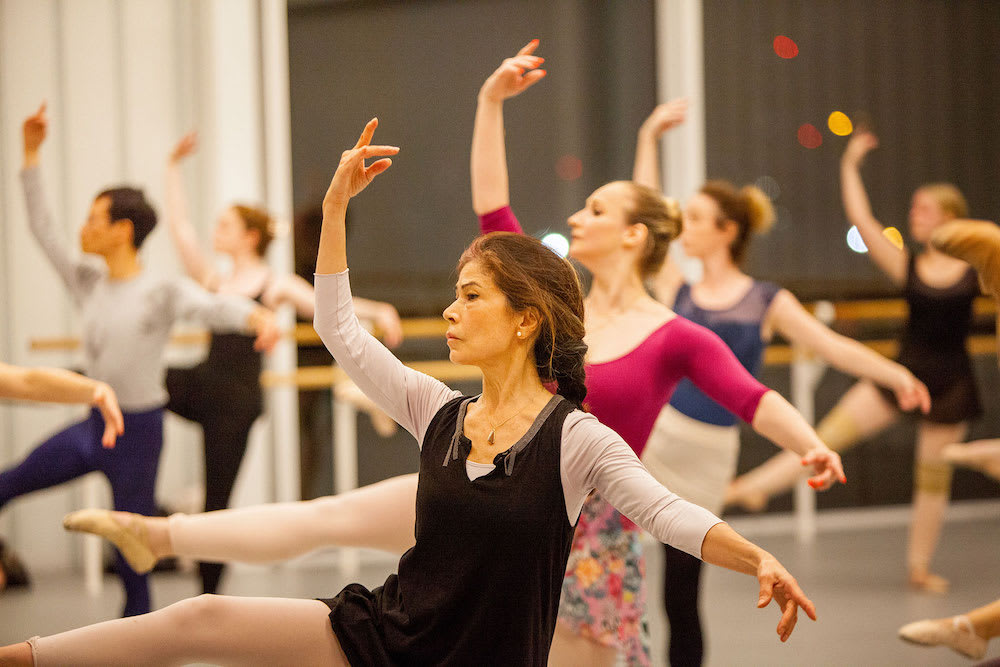 After a two-year hiatus, English National Ballet's in-person classes are resuming at the Company's east London home, the Mulryan Centre for Dance, next month.
The classes, from absolute beginners to advanced level as well as BalletFit, yoga and contemporary dance, take place in the studios where ENB's dancers rehearse and train. There are taster classes available to book for 26 or 27 April and the 11-week summer term begins in May.
BalletActive is an on-demand video platform which hosts more than 170 ballet-based online classes for all levels and abilities with teaching from English National Ballet dancers, ballet staff and associated artists and new classes added periodically. A seven-day free trial is available.