The Hope for alcoholics
Published: 2 November 2014
Reporter: Sandra Giorgetti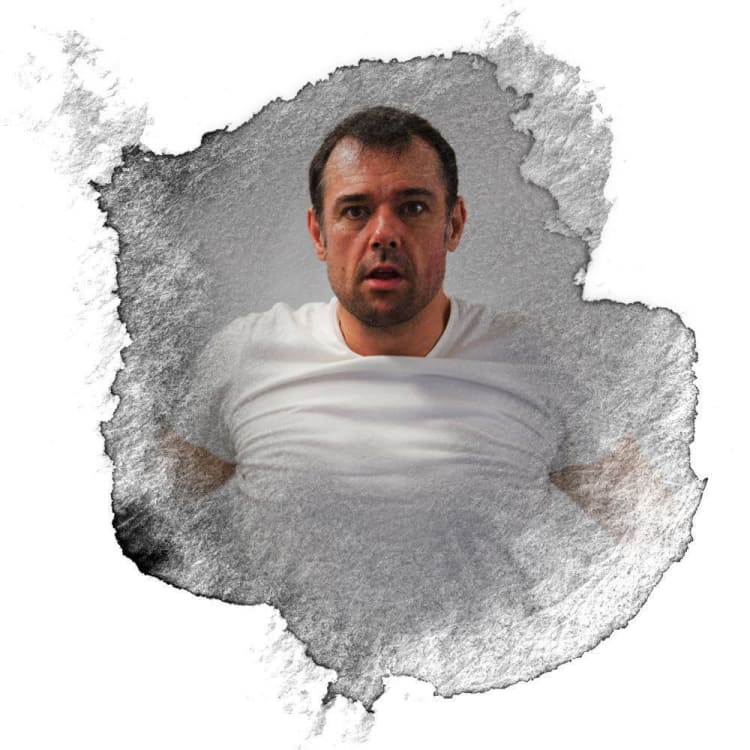 Mark Jeary's début play about alcoholism and recovery, Blackout, is to get a run at London's The Hope Theatre in Islington.
Honest, brutal and often funny, Blackout is a verbatim piece scripted entirely from interviews with recovering alcoholics, including the writer.
Gavin Curtis directs a cast comprised of the author, Sarah Barron, Rory Fairbairn, Beth Kovarik and Kim Maouhoub.
The play was first seen at the Arches, Glasgow last year. It runs at The Hope Theatre from 18 November to 6 December. There is a post-show Q&A session on 24 November and 1 December.