Royal Ballet Draft Works and Toonga's Born to Manifest
Published: 18 February 2022
Reporter: Vera Liber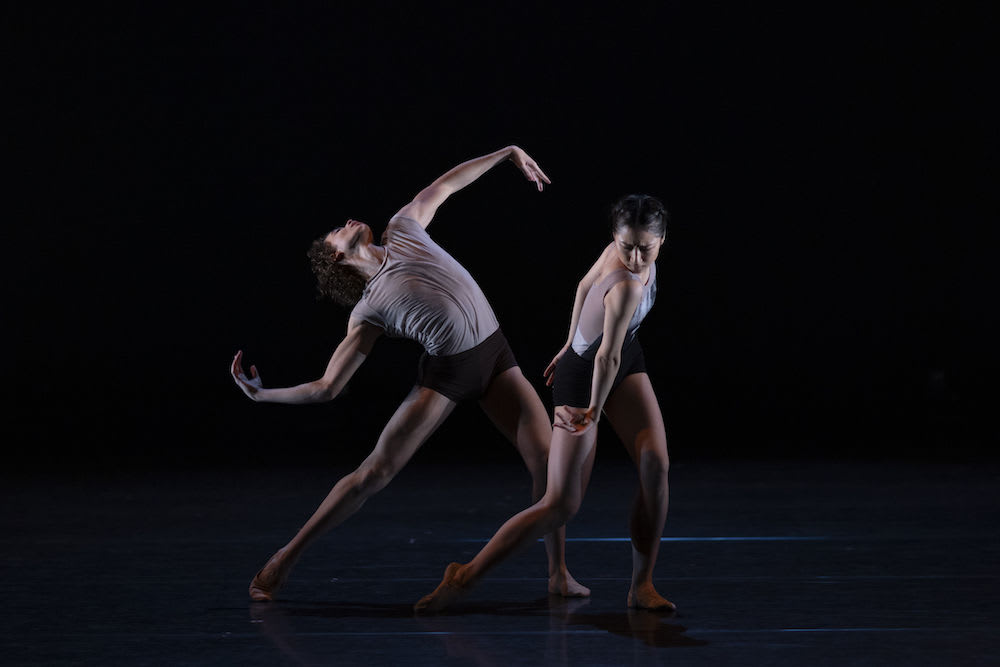 Spring Draft Work is The Royal Ballet's longstanding choreographic platform where new short works are presented in various stages of development.
Opening on 4 April, this programme includes work by company members Ashley Dean, Joshua Junker, Matthew Ball, Marcelino Sambé and Stanisław Węgrzyn and a new piece by The Royal Ballet Emerging Choreographer Joseph Toonga.
Across two nights The Royal Ballet shines a light on Toonga's creative process with a performance by his dance company Just Us Dance Theatre on 7 April with Born to Manifest, part of a hip hop dance theatre trilogy that illuminates the experiences of young black British men. Set to an original score from Michael 'Mikey J' Asante, it explores the power and privilege that still oppress and dictate.
On 8 April Toonga will be joined by Wayne McGregor, The Royal Ballet Resident Choreographer and mentor of the Emerging Choreographer role, in a conversation exploring process and working with the dancers of The Royal Ballet, which will include a performance of Born to Protest, the sequel to Born to Manifest. Born to Protest aims to dismantle presumptions about the black male figure based on intimidation, danger and isolation, revealing instead character traits around fragility, vulnerability and a constant battle to prove oneself.