The Soldier Returns—but not as expected
Published: 5 October 2020
Reporter: Peter Lathan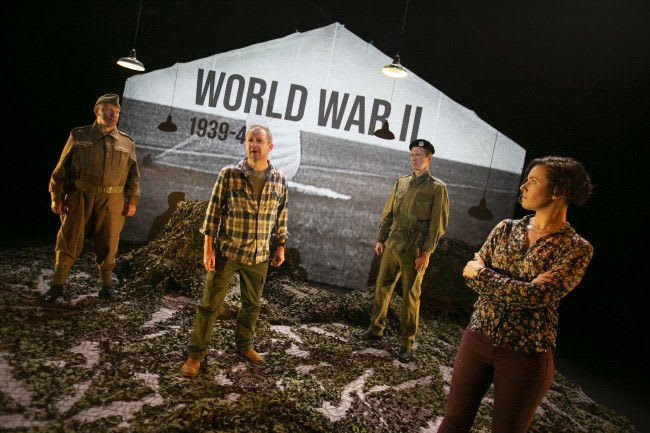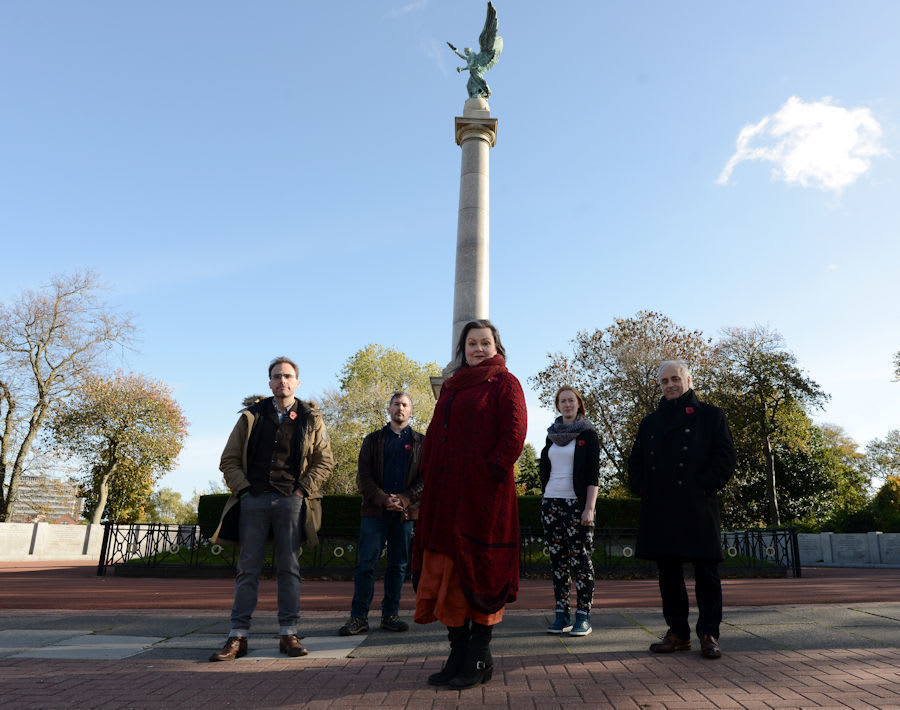 In spite of the pandemic, Opera Sunderland's The Soldier Returns will première in November but not as planned. Originally the idea was to stage this new, specially written opera in the Sunderland Minster, which had been the venue for the company's first production, MIRACLE! An Opera of Two Halves, in November 2015.
When the UK went into lockdown in March, they had just recruited a 40-strong intergenerational community chorus, but with venues closed and live performances cancelled, and after data suggested singing could be particularly hazardous in the potential transmission of COVID-19, the team had to radically rethink their plans.
"We wanted to honour the commitment to our community participants, our artists, team and funders by taking a radical, lateral view of the situation," Artistic Director Alison Barton explained, "so we came up with a new and completely safe way of making the production that we hope will prove to be even more inclusive and accessible than our original plan to stage the opera live.
"We decided to collaborate with North East film makers Meerkat Films and sound engineer Ian Stephenson at Simpson Street Studios to produce The Soldier's Return as a film instead. Social distancing rules have meant taking an approach more akin to producing a pop video than an opera, but although it's quite an experimental approach in the classical music world, it is tried and tested in other genres such as pop and rock. It's a case of the show must go on, and it will!"
Opera Sunderland has brought together many of the MIRACLE! Artistic team, including Alison Barton, international award-winning composer Marcos Fernandez-Barrero, director Annie Rigby and musical director Marco Romano. They are joined by T S Eliot prizewinning poet Jacob Polley who has written the libretto, production designer Imogen Cloët, sound engineer Ian Stephenson and Meerkat Films.
The cast is baritone Ian Priestley (The Man), mezzo-soprano Katherine Aitken (The Woman), tenor Austin Gunn (Voice 1) and bass-baritone Andri Björn Róbertsson (Voice 2).
Inspired by present-day war veterans' real-life experiences, The Soldier's Return is drawn from interviews with local people involved in past, recent and ongoing combat situations. It explores the impact of conflict when soldiers return home, not only on the soldiers themselves, but also their families and their relationship with the wider community.
When everything has changed in your world and your family and friends feel like strangers, can you ever really feel at home again or will a part of you always be at war?
The Soldier's Tale premières online on Remembrance Sunday, 8 November, on the Opera Sunderland web site immediately after the 2-minute silence at 11:00. Running time is approximately 40 minutes. It will be free, but, as a registered charity, Opera Sunderland welcomes donations to support its work.