Theatre Means Business—the industry prepares for its comeback
Published: 26 April 2020
Reporter: Sandra Giorgetti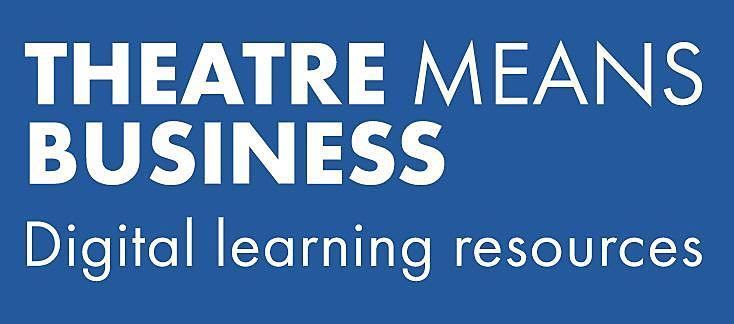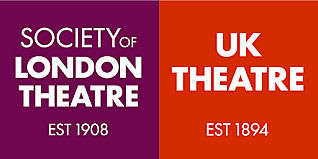 The Society of London Theatre, which represents the London theatre industry, and UK Theatre, the theatre and performing arts membership organisation, have created a web site to host business resources for off-stage theatre professionals.
The platform, Theatre Means Business, provides access to live and recorded webinars covering topics that will help those planning their post-lockdown activities, such as business interruption planning, audience development for recovery and fundraising.
Many of the resources are available to non-members and are accessible by the practised and the less experienced.
Sebastian Cater, head of UK theatre and workforce development, said, "our members are having to take some tough decisions about their organisations at present, and we wanted to help them and the wider sector by creating this web site. We've curated these webinars to provide the resources and support our workforce needs to plan for the future. We are extremely grateful to all the consultants and agencies we are working with on this project, many of whom have donated their time to help the industry as it rebuilds itself."
A large number of the webinars are free or with a voluntary donation, with the remaining available at a charge. The programme of events will develop over the coming weeks and will respond to feedback. Full details are available online.