Theatres Trust to make new small grants
Published: 25 April 2021
Reporter: Sandra Giorgetti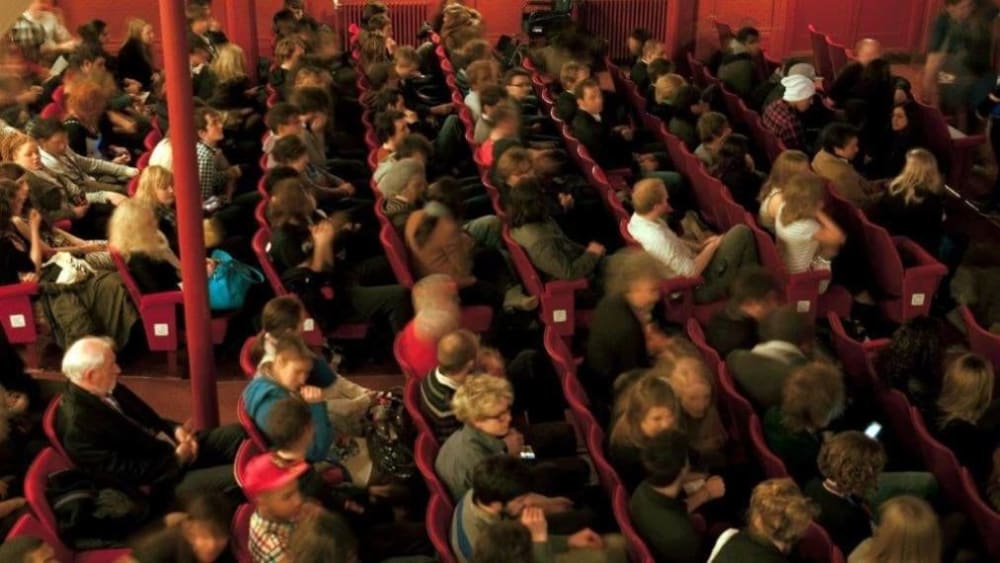 National advisory body Theatres Trust has a new Small Grants Programme worth £100,000 in partnership with The Linbury Trust.
The grants are for not-for-profit theatres and will be capped at £5,000 towards essential works for the venue's viability such as small capital works, machinery installation, and COVID safety measures.
Applications for the first round may be made now and with the deadline of 7 June. A second round of grants will open later in 2021.
Theatres Trust director Jon Morgan said, "after the devastating past year, theatres are desperate to welcome back existing audiences and reach out to new ones, but there may be small capital works that need to be done to make this possible. Theatres Trust is therefore delighted to partner with The Linbury Trust on this much-needed grants scheme. Together we hope to support more of the UK's wonderful theatres to come back stronger and continue to play a vital role within their communities."