tiata fahodzi at 25
Published: 12 June 2022
Reporter: Sandra Giorgetti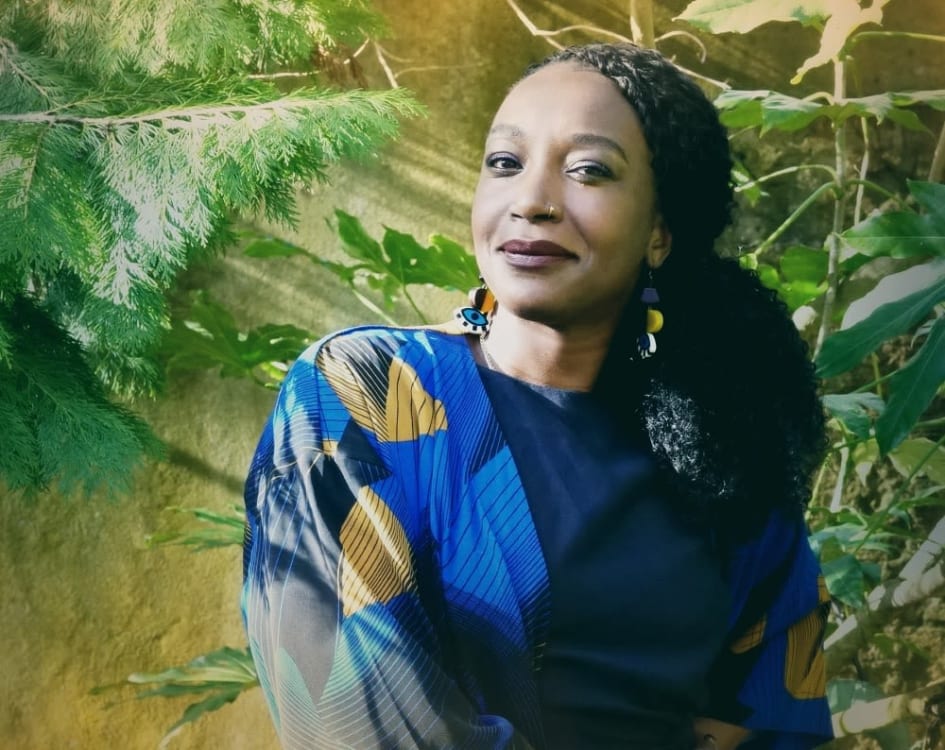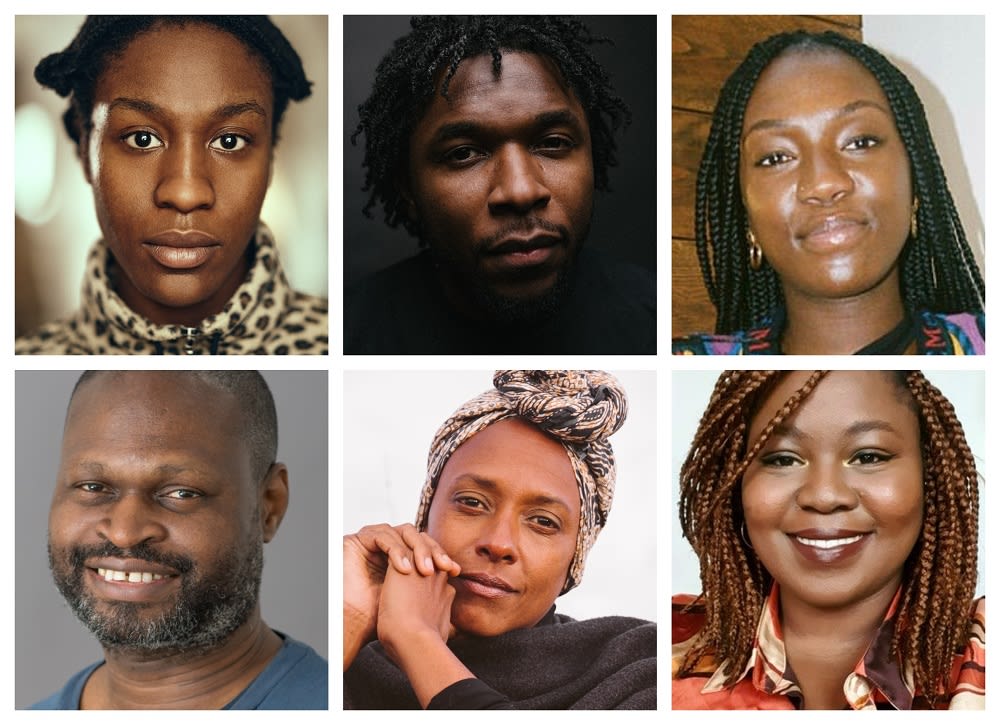 Theatre company tiata fahodzi marks its 25th anniversary with a special programme of work and a host of other announcements.
Chinonyerem Odimba has announced that work under what she has named "Year of the Artist" will see a season called Talking About A Revolution in which three commissions from Diana Atouna, babirye bukilwa and Malaika Kegode will each be seen at Watford's Pump House Theatre and at Bristol Old Vic.
Another three pairs of cross-discipline creatives will participate in tf MATCH/PLAY where, having been matched by tiata fahodzi, each pair will be commissioned to produce boundary-challenging work for presentation to their local communities.
A major new production is also in the pipeline as is Museum Lates, an initiative taking place at Watford Museum where audiences can hear readings of six plays by black British writers.
Odimba has said of Year of The Artist, "2022 is all about how we nurture, grow, support, and showcase their work. And given what artists have been through, particularly freelancers, in the last couple of years, it feels important that we shine a light on, and campaign for them at every stage of their careers. We want to become a home for artists; a safe place to meet us and their practice. Artists are audiences, artists are activists, artists are collaborators, artists are at the heart of what we do!"
Other highlights are the launch of tf PLAYLAB, a new year-long funding programme supporting the work of six British African heritage artists. The first beneficiaries of the scheme are director Monique Touko, sound designer / composer Esther Kehinde Ajayi, poet / playwright Yomi Sode, dramaturg Zodwa Nyoni, climate change expert and BBC Springwatch presenter Gillian Burke and playwright Oladipo Agboluaje. Also Laugh It Off with Theatre Centre, to nurture upcoming comedy writers, and an artist-led climate crisis project Black Earth: Resistance, Anti-Racism and the Environment with Watershed Climate Researchers.
Appointments include Robert Awosusi in the new role of developing talent producer and new patron Olivette Otele, the UK's first black female history Professor, world-renowned expert on colonial and postcolonial history.
tiata fahodzi, which means theatre of the emancipated, was founded by playwright and director Femi Elufowoju Jr in 1997 and is now the UK's leading British African heritage contemporary theatre company and an Arts Council England National Portfolio Organisation.