Tier 3 panic move by Government
Published: 14 December 2020
Reporter: Sandra Giorgetti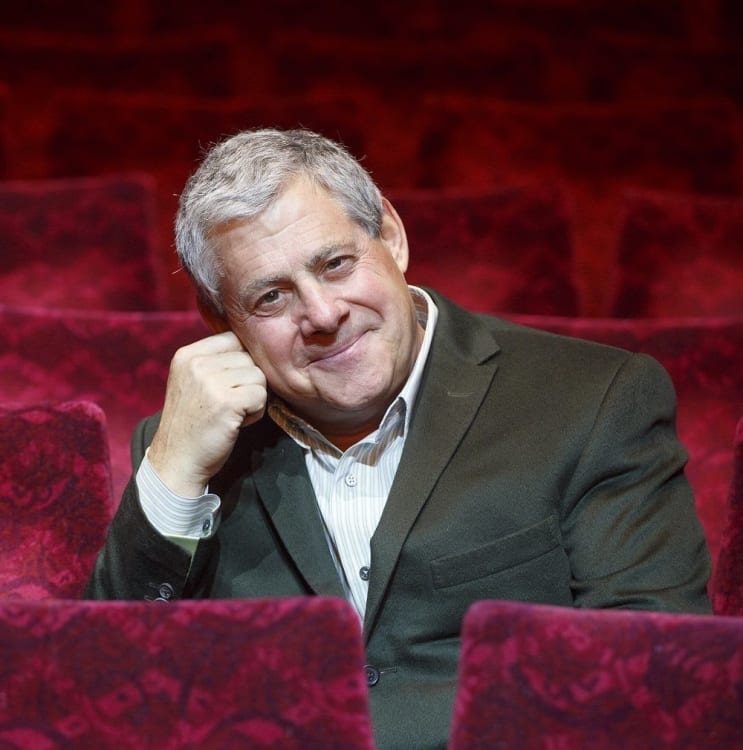 Cameron Mackintosh lost no time in lambasting the government's decision to put London into Tier 3, saying,
"The sudden volt-face by the government in deciding to immediately put London into Tier 3 and shut down the West End is devastating for both the theatre and the economy.

"Even worse it smacks of panic and makes all our considerable and costly efforts to ensure the safety of both performers and audiences alike, widely praised by the health authorities, seem worthless—breaking any sense of trust between us as an industry and the government departments we've been trying to build a rapport with.

"The commercial theatre has had virtually no support from the Treasury, apart from the offer of quite expensive loans—which we, unlike the subsidised theatre, have been asked to give personal guarantees to repay. A lot of us do not want to go into debt to pay for losses caused by diktats completely out of our control.

"The constant changes of rules and advice we have received is impossible for any business to react to. A private company behaving like this would be subject to legal charges from its investors. Yet the government seems to play with our rights and liberties with impunity.

"We have almost 100 mostly self-employed performers and staff working on Les Misérables—The Staged Concert at the Sondheim Theatre. At a stroke, this government has tipped them into unemployment just in time for Christmas—Bah Humbug to the Prime Minister and the men in white coats.

"We will have to disappoint thousands of patrons over the next few weeks who were booked to safely see Les Mis over the holidays.

"We intend to continue performances in January as soon as we are allowed to and demand clarity of a date as soon as possible.

"Where is the leadership this government promised? All we have is empty words and empty chairs!"
Michael Harrison , the producer and director of Pantoland at The Palladium, spoke in similar terms:
"We are devastated by today's news that London will move to Tier 3, forcing the closure of Pantoland at The Palladium.

"We are deeply concerned about the economic impact of today's decision for businesses in the West End and believe that we have done everything possible to ensure a COVID-secure environment within The London Palladium for our audiences, following all advice from Government.

"Whilst the safety and health of our visitors, staff and performers is of extreme importance, the Government's yo-yoing approach on advice is frankly appalling. It is not possible for any business to function in an environment where our leaders seem to have simply no idea how our country will look from one week to the next. The advice is bordering on incompetent.

"Pantoland at The Palladium opened to rapturous standing ovations, and we saw a reaction from the audience like nothing we've experienced before—such was their delight to be back in the theatre seeing live performance. We were honoured to welcome Royal and Government guests at our special key worker performance on Friday. The Secretary of State for Digital, Culture Media and Sport, Oliver Dowden, saw for himself on Friday the rigorous safety measures in place at The London Palladium and I was thrilled to see him crying with laughter, it's just a shame my entire cast and Company are now crying because of the Government's decision to put London into Tier 2 just 12 days ago encouraging us all to press on with our productions only to realise that was in fact a mistake. One of many, many mistakes."
Ticket-holders for cancelled performances are asked to be patient whilst refunds are processed.