Ukrainian wartime play to be staged in Birmingham
Published: 6 May 2023
Reporter: Steve Orme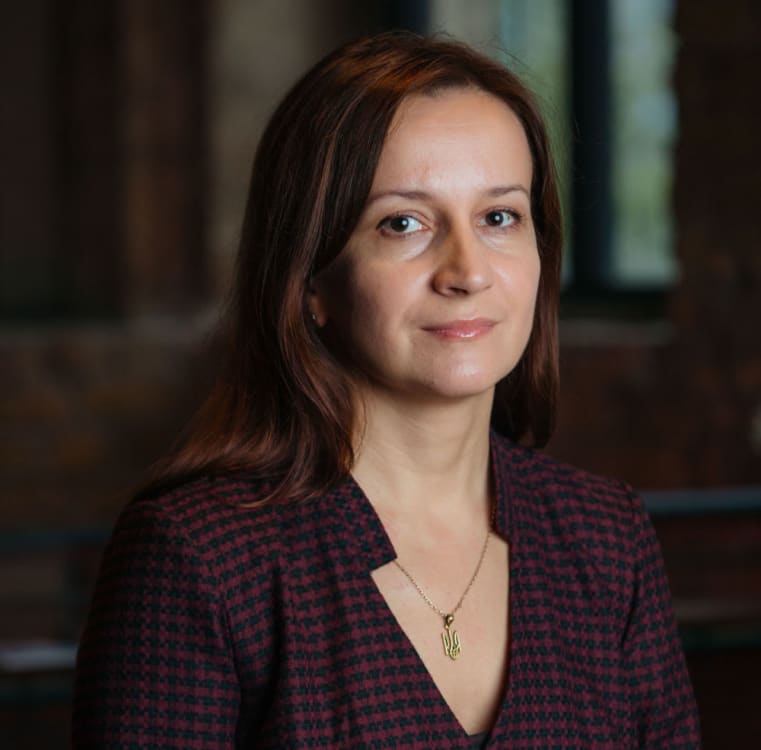 Ludlow's Here to There Productions is to present Ukrainian playwright Natal'ya Vorozhbit's "gritty and raw" play Bad Roads—the first time it will have been performed since the Russian invasion of Ukraine.
Sasha Dugdale's translation of Bad Roads had its première at London's Royal Court Theatre Upstairs in 2017. The play is a "heartbreaking, powerful, bitterly comic account of what it is to be a woman in wartime Ukraine".
Natal'ya Vorozhbit was living in Kyiv, Ukraine when Russian bombs began to fall in February 2022, forcing her to flee her home with her mother, daughter and their cat. They drove for 30 hours to seek safety.
Here to There Productions artistic director Andrew Whittle said, "the original plan was to present this play back in 2020; for obvious reasons that didn't happen. It was then rescheduled for 2022, but after the invasion, I thought that it would feel like we were jumping on a bandwagon with the invasion being the key news item for about three months.
"Inevitably with the passage of time, we become used to living with the idea that, because the war is happening every day, other events, primarily of a domestic nature, take centre stage and this gets put to the back of our minds. Now seems the right time to bring home to people just what is happening in Ukraine and how dehumanising it all is."
Bad Roads will be performed at the Blue Orange Theatre, Birmingham from Wednesday 24 until Saturday 27 May.
Here To There has teamed up with charity UN Women UK to help raise funds for women and girls in Ukraine. They have set up a Just Giving page for donations.
Related listings

Bad Roads - Natal'ya Vorozhbit (Here to There productions)