United campaigning for live events industry
Published: 5 October 2020
Reporter: Sandra Giorgetti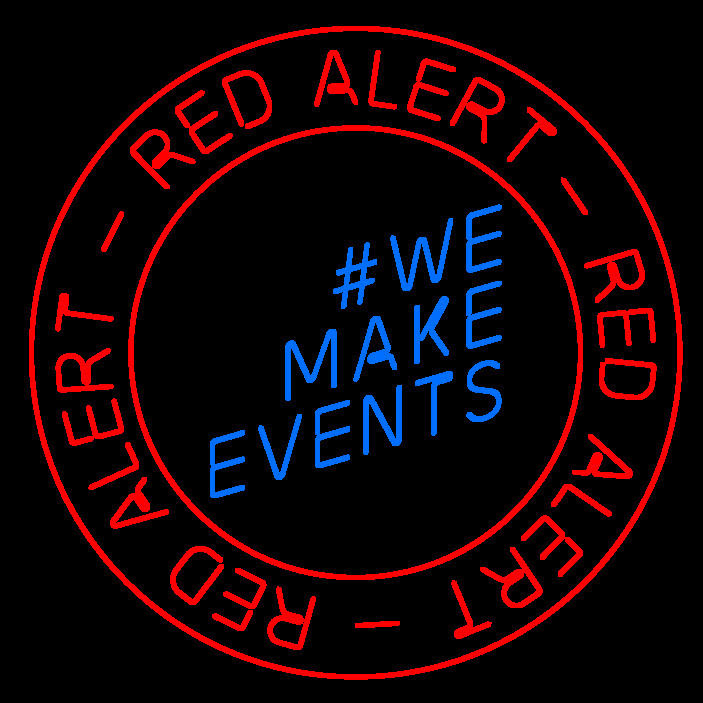 The trade bodies behind three campaigns have formed a taskforce to effect alignment and more effective communication as they fight for the survival of the broader live events industry.
The organisations are Business Visits and Events Partnerships representing the conference, exhibition and outdoor events sector, the UK Live Music Group, and the Professional Lighting and Sound Association, the trade association for events and entertainment technology. Their campaigns are #WeCreateExperiences, #LetTheMusicPlay and #WeMakeEvents, which went global with an international day of action on 30 September.
Together, they represent companies and individuals who provide a wide range of skills and services to the £84 billion UK events industry without which it could not operate.
Many businesses are on the verge of collapse, with recent research showing 49 per cent have furloughed between 90 and 100% of their staff. The live events industry workforce also includes 600,000 freelancers, many of whom face increased financial hardship.
Under the banner of "One Industry One Voice", the organisations will continue to push for greater awareness of the peril their members find themselves in and for financial support for the industry as a whole.
They call to other organisations to join the taskforce.
Simon Hughes, Chair of the BVEP, said, "many different industry sectors will be looking to government for additional help and assistance in the next few weeks, alongside the more public / corporate targeting with the narrative of confidence and expertise. So it will be critical to ensure that messaging with the various target audiences are aligned across the extended eco-system that comprises the whole of the event industry in the UK and the extensive supply chain that supports many thousands of livelihoods and enriches the lives of millions of people from all parts of society."
Speaking at the end of last month, in response to Rishi Sunak's announcement regarding the job support scheme, PLASA's managing director Peter Heath called for greater clarity on how the government's initiatives can benefit those who make up the live events workforce.
With no work and no likelihood of work for another six months, Heath said, "…the majority of businesses in our sector will not be able to generate sufficient revenue to support their contribution towards employees' salaries, nor will they be able to contract the huge self-employed community the events industry has become so dependent upon."