Untapped Award winners
Published: 8 May 2022
Reporter: Sandra Giorgetti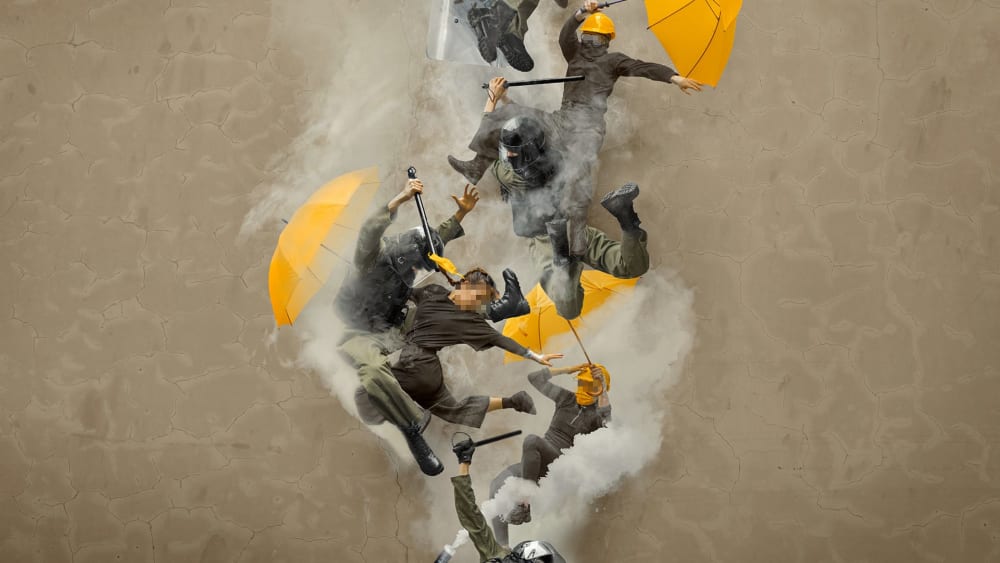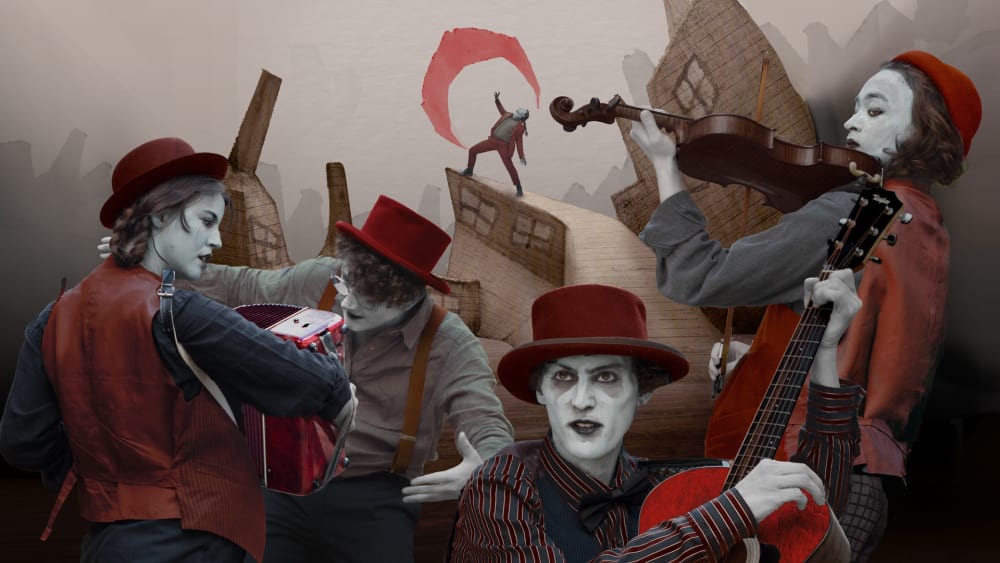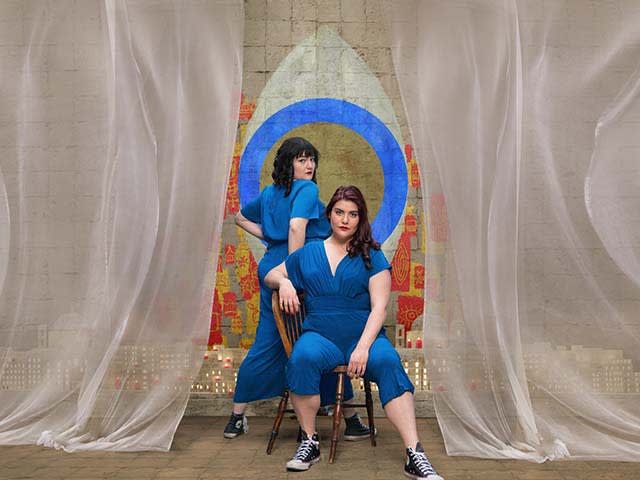 This week the winners of the Untapped Awards were named by the teams at New Diorama and Underbelly.
All four will be presented at Underbelly Cowgate as part of Edinburgh Fringe in August. They are:
Blanket Ban: Chalk Line Theatre
Using physical, verbatim and multimedia theatre with cabaret-style direct address this piece looks at Malta's total ban on abortion and the restrictions on the freedom of women.
Caligari: Chewboy Productions
This Off West End Award-winning company present a new adaptation classic German expressionist horror film The Cabinet of Dr. Caligari with five actor-musicians telling the story from the point of view of the victims.
Good Grief: Ugly Bucket
Multi award-winning physical comedy company Ugly Bucket has created a techno-clown-funeral to process the death of a friend the only way they know how: a kinetic maelstrom of outrageous clowning and personal testimony, with a thumping techno soundtrack.
This is not a show about Hong Kong: Max Percy + Friends
A dance-theatre spectacle about that deep, sinking, helpless feeling that can't quite be put into words. It is not about Hong Kong, its people, democracy, or loss of freedom.
The Untapped Award provides each winner with a £5,000 cash grant, a production at Underbelly at this year's Edinburgh Fringe with preferential terms including captioned performances, free rehearsal, paid for marketing, the option to be published by Methuen Drama including a separate commission fee and guidance and advice from an experienced team.
The Untapped Award supports early- and mid-career companies that take original work to the Edinburgh Festival Fringe. it is run by Underbelly and The Stage Fringe Theatre of the Year winner New Diorama Theatre with Methuen Drama.