Welsh writers in focus at the Sherman Theatre in 2020
Published: 15 November 2019
Reporter: Othniel Smith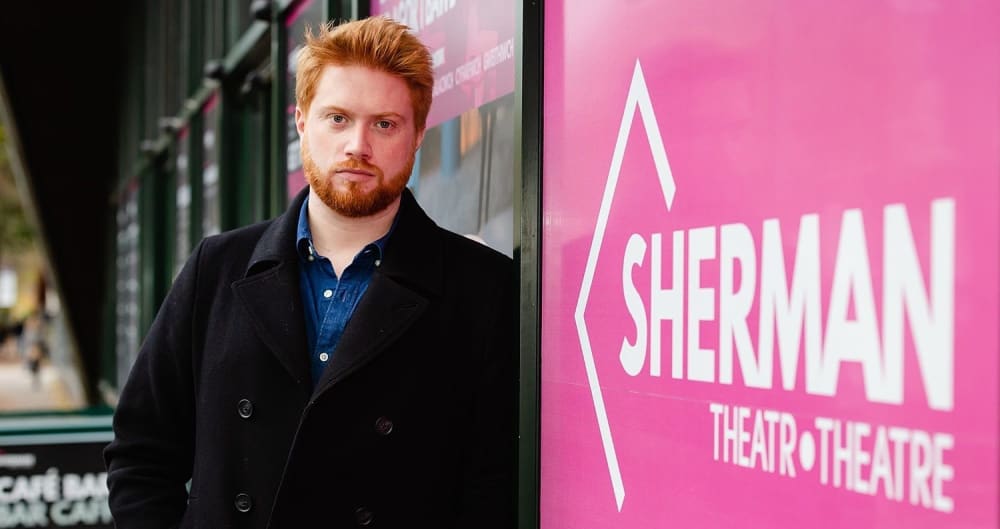 Cardiff's Sherman Theatre has announced its first season of work under the stewardship of new Artistic Director Joe Murphy. The work of Welsh writers forms the spine of the year-long programme, with collaboration the key to the productions' delivery.
The season includes Tylwyth, Daf James's sequel (of sorts) to his 2010 gay-themed Welsh-language play Llwyth, presented in conjunction with Theatr Genedlaethol Cymru (James will also assume the role of the Sherman's writer-in-residence). This will be followed by Tracy Harris's Ripples, a co-production with the Royal Welsh College of Music and Drama and London's Gate.
Murphy himself will direct Brad Birch's revival of his adaptation of Ibsen's An Enemy Of The People and Gary Owen's take on Shakespeare, Romeo and Julie, a co-production with the National Theatre, will be directed by Murphy's predecessor at the Sherman, Rachel O'Riordan.
Lisa Parry's The Merthyr Stigmatist is being presented in partnership with Theatre Uncut—the script was shortlisted for their 2019 political playwriting prize—and the 2020 Christmas shows will be Katherine Chandler's adaptation of The Elves And The Shoemaker (for under-sevens) and a revival of Owen's version of Dickens's A Christmas Carol, first produced in 2009.
At the launch event, Murphy promised a number of writer-focussed initiatives, with the aim of developing unheard voices.
It was also announced that the Sherman has been named as an official Theatre of Sanctuary by the Cities of Sanctuary organisation, thanks to their work in helping to integrate refugees and asylum-seekers into the community.