WGGB and HighTide throw lifeline to writers
Published: 14 March 2022
Reporter: Sandra Giorgetti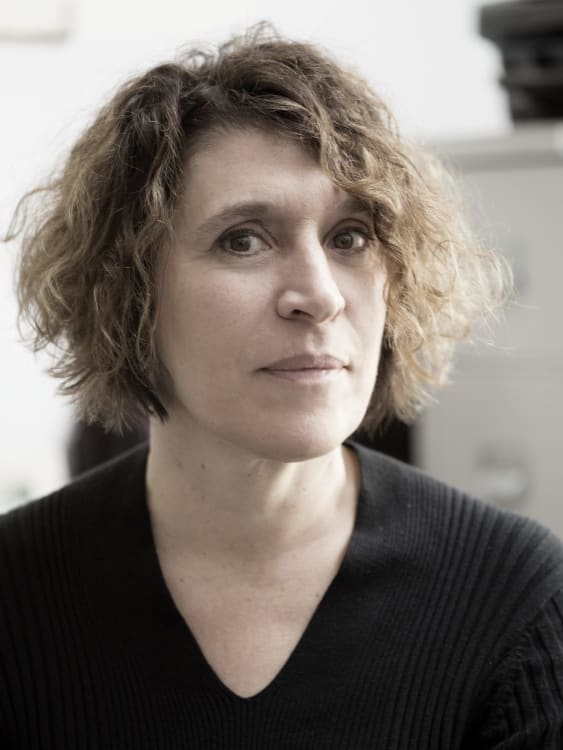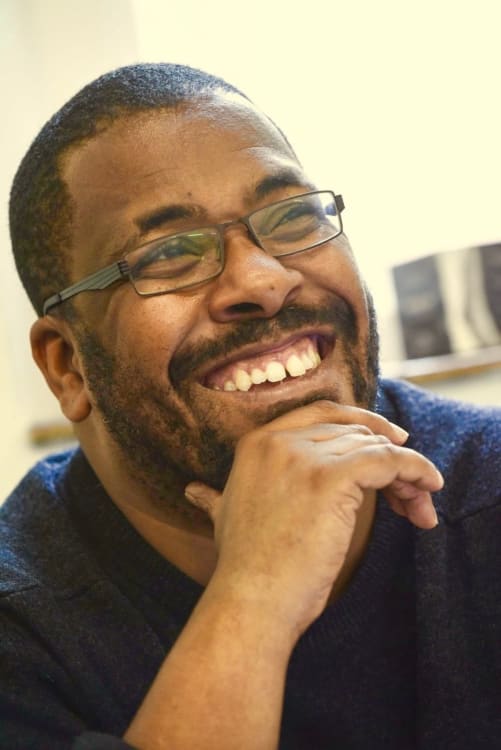 A new programme from Writers' Guild of Great Britain in partnership with HighTide Theatre, UK Theatre and the Independent Theatre Council will commission fifteen new works in light of recent research that showed new commissions dropping by a third over the period of the pandemic so far.
A poll of WGGB members also revealed that 74% of playwrights suffered a loss of income representing 40% of their annual earnings, with half the respondents also saying it was likely they would not be working in theatre in two years' time.
Starting next month, the scheme will accept online submissions from playwrights of all backgrounds and will operate a selection process to ensure that under-represented writers (women, playwrights of colour, LGBT+ and disabled, D/deaf and neurodiverse writers) are included. Furthermore, grants will be weighted by location.
Playwrights April de Angelis, Gurpreet Kaur Bhatti, Tom Wentworth and Roy Williams, director and playwright Aisha Khan, producer Kate Pakenham and producer and director James Dacre are amongst the selection panel that will make grants equivalent to the relevant WGGB commissioning minimum, to be paired with a second payment from the commissioning body at first draft delivery and, if produced, an acceptance fee.
Faber, as well as supporting the scheme, will award an additional £5,000 to the best play by an unpublished writer, with publication on production.
Suba Das, artistic director of HighTide and creative director designate of Liverpool Everyman and Playhouse, said, "it's the most stunning testament to HighTide's work supporting playwrights to be invited by the WGGB to deliver this incredible new commissioning scheme, which not only offers a lifeline to both writers and companies across the UK but helps ensure new writing forms part of how we all move forwards as citizens and communities."
Donations in support of the scheme are still welcome; those wishing to support the initiative should contact WGGB.