Winners hold all the tricks
Published: 7 February 2021
Reporter: Sandra Giorgetti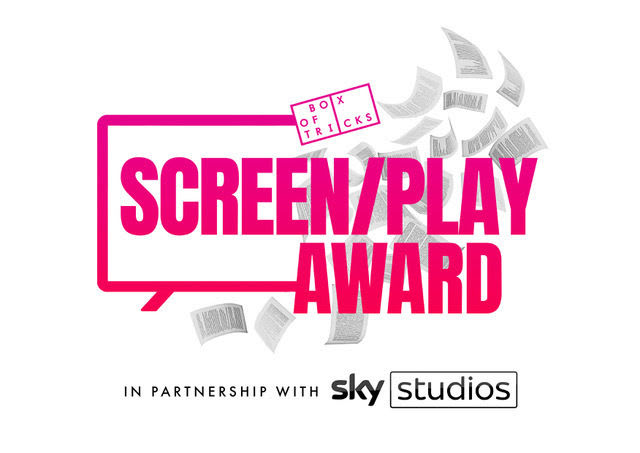 The first two winners of the Screen/Play Award have been named as Conway McDermott and Sarah Tarbit who will each develop a new play for Box of Tricks and a short screenplay with Sky Studios, the partnering organisations behind the Award.
The new award, which was created to find underrepresented writers from the North of England, received nearly 350 entries with a panel of judges selecting two winners from six finalists.
They are trans non-binary writer from Liverpool Conway McDermott, who writes in a genre they describes as fiction using fantasy, history, sci-fi and mysticism, and Sarah Tarbit, whose work is based in one of the most deprived areas in the country, her native Northumberland, often calling for social and political change.
For Screen/Play, McDermott will develop their darkly humorous trans coming of age story The Priestess and Tarbit will develop her new work You Belong Here exploring the effects of suicide.
Each writer will receive £10,250 to write a 70-minute stage play and a 20-minute screenplay.
The panel of judges was made up of actresses Mina Anwar and Melissa Johns, writers Chris Bush, David Judge and Temi Wilkey, Box of Tricks joint artistic director Hannah Tyrrell-Pinder and Donna Metcalfe, script executive of Sky Studios.
Fifteen shortlisted writers will be offered a series of skills-based masterclasses.