Work in a Gilded Balloon
Published: 19 June 2022
Reporter: Sandra Giorgetti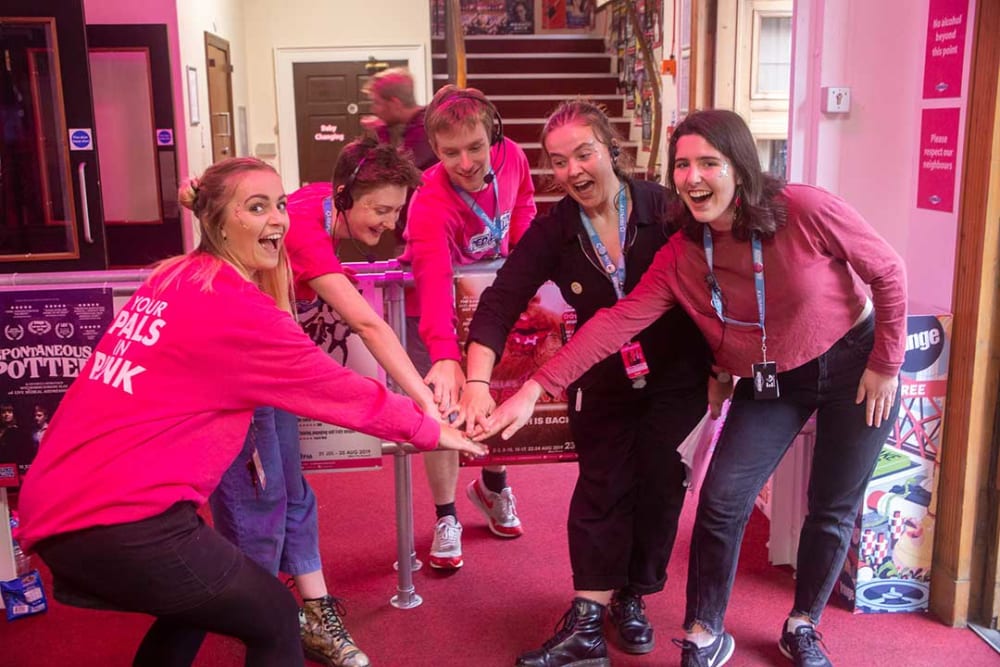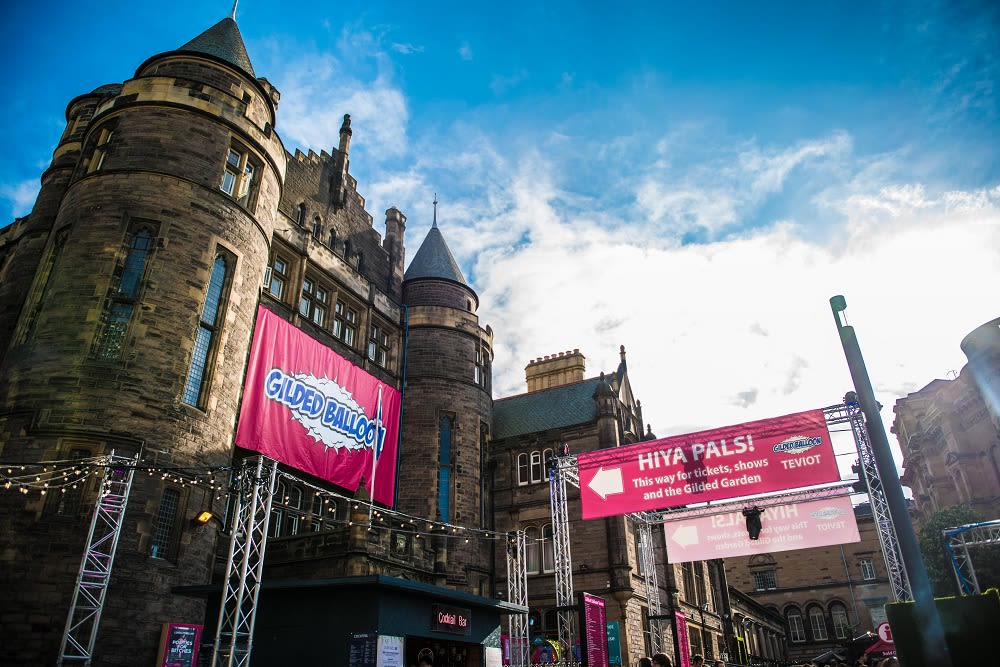 The Gilded Balloon, one of Edinburgh's big four venues, which this year celebrates 75 years on the scene, is looking for more than a hundred staff for the summer.
The Gilded Balloon's three venues, Gilded Balloon Teviot, Gilded Balloon Patter Hoose and Gilded Balloon at the Museum, host comedy, theatre and cabaret and have position across their bars, front of house, technical, box office and promotions departments.
Gilded Balloon is a living wage and equal opportunity employer looking for people who love the arts and can work under pressure in a buzzy atmosphere. Taking on a short term Festival-length contract is rewarded with free passes to shows, networking opportunities and discounts on food and drink.
Shows start previewing from 3 August and the Edinburgh Festival Fringe runs to 29 August.
Applications can be made online; e-mail for access to other formats.