Write Now 7
Published: 10 April 2016
Reporter: Sandra Giorgetti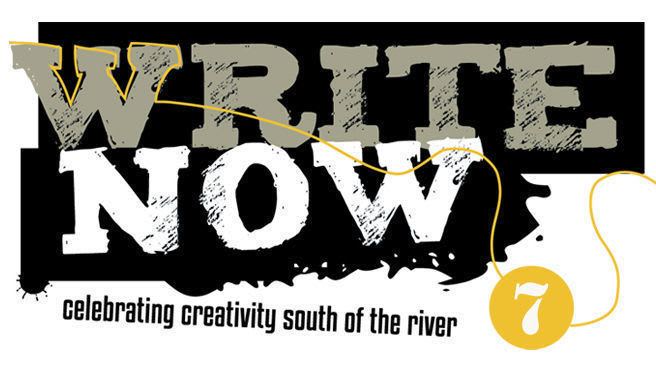 Better Together, a new play by David Weir, is the winning piece for the seventh season of new writing festival, Write Now, at London's The Jack Studio Theatre.
A local resident for two decades, Weir has set the action of his play about individual and political independence in his native land of Scotland two years on from the in–out referendum.
Weir has worked as a journalist and playwright. His credits include The Normandy Conquests which won the 2015 Constance Cox Award; his work has been longlisted for the Bruntwood Prize, shortlisted for the King's Cross Award and Weir was a Kenneth Branagh Award finalist and Joy Goun Award winner for No Occasion To.
As the winning submission, Better Together will have a full production playing a two-week run in May.
Write Now 7 also includes an evening of seven shorts on the theme of "Fight of Flight?".
The shorts are selected from submissions from national and international writers, whilst the writer of the full length work must have a connection to South East London.
This season's Shorts writers are:
Heidi Hammond - Number's Up
Mark Harvey Levine - Superhero
Gemma Mills McGrath (whose credits include Botticelli's Angels from the Write Now 2014 season) - The Reunion
David Tarbuck - The Bird in the Sky
Sophie Cairns - Nothin' goes off unplanned
Sami Ibrahim - Carnivore
Natasha Berger - I'll be Seeing You
Better Together runs from 10 to 28 May (suitable for those aged 14 and over) and Write Now Shorts: "Fight Of Flight?" is on 7 May (suitable for those aged 16 and over).
The Write Now Festival also includes writing workshops and post show events.