Zong postponed due to "farcial" leadership from government
Published: 1 August 2021
Reporter: Sandra Giorgetti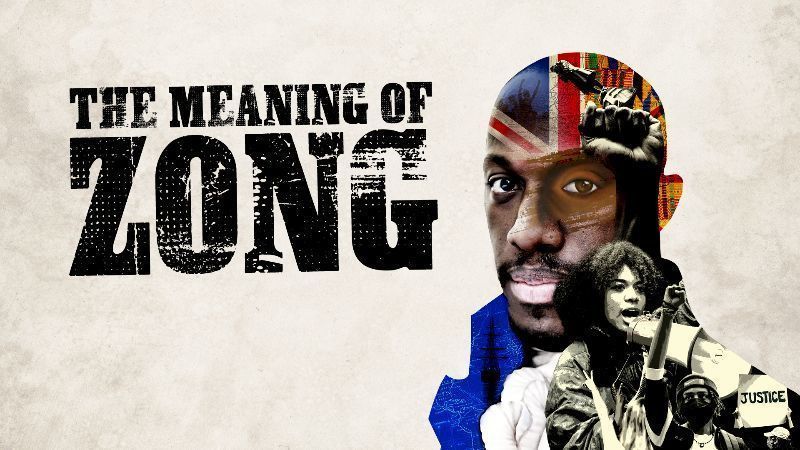 The first live production of Giles Terera's début play The Meaning of Zong has been postponed by the Bristol Old Vic until next spring.
Speaking of this difficult decision, artistic director Tom Morris said, "the combination of the Government's failure to manage levels of COVID infection levels, their adherence to the rules of isolation until 16 August and the failure to release the prepared insurance scheme for theatres has made it impossible for us to create the show within its announced dates this September… the management of the opening-up of the economy has been farcical."
He went on to say that the government's action is "crashing our faith in the Test and Trace system, and causing a frightening rise in infection rates… Government doesn't appear know its own mind."
The theatre's executive director Charlotte Geeves spoke about, "the impact of the 'pingdemic'" whilst Terera said that, "history tells us that when Olaudah Equiano first tried to tell this story in Britain two hundred years ago, he was met with massive resistance, because the establishment knew the power that stories have to encourage people and bring about change in society. But thankfully, history also shows us that stories endure while governments do not."
The Meaning of Zong will now run at Bristol Old Vic from 2 April to 7 May; this will include a digital live-broadcast. Tickets are on sale now.
This news comes on the heels of the venue's announcement the previous week that it will continue to offer socially distanced performances, with obligatory mask-wearing, for its autumn season's longer-running productions.
Whilst theatres have been shown to be amongst the safest public places to visit, audiences remain watchful and for those who are vulnerable or want to exercise caution, these and other safety arrangements will be in place irrespective of any wider rules for theatre events.
This is in addition to continuing to film certain productions for streaming at home.
Bristol Old Vic is holding another Family Day on 7 August with street theatre, tours, storytelling and puppet and mask-making. Other shows this summer include Winners, Bicycle Boy and Wild Swimming.