A Doll's House
Henrik Ibsen, English language version by Simon Stephens
Young Vic
–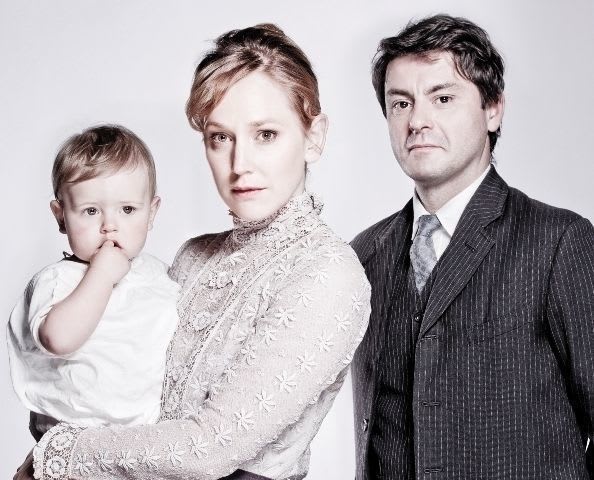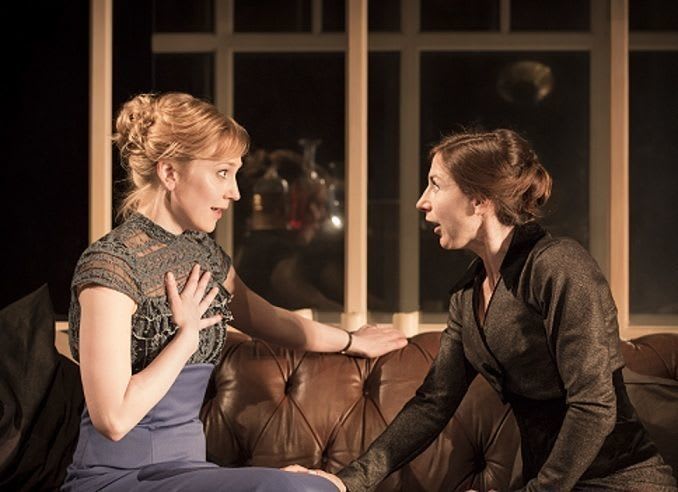 Playwright Simon Stephens and director Carrie Cracknell have done a marvellous job of reinvigorating an old favourite. They are helped by a finely nuanced performance from Hattie Morahan as Nora Helmer, who develops from a childlike, dependent wife into a fierce feminist icon in only three hours (or a couple of stage days).
Stephens has used modern language to ease accessibility in a work that explores the tyranny of secrecy in considerable depth. His version is easy on the ear but retains all of the power of Ibsen's original.
The Ian MacNeil-designed set too is special, using a revolve featuring four under-sized rooms plus a corridor that together comprise the Helmer flat.
In the early scenes, it is easy to believe that Nora and Dominic Rowan's Torvald are as much in love as when they first married nine years and three children (including a real life stage babe) ago.
However, newly appointed bank manager Torvald's avian imagery for his wife barely hides a patronising attitude that belittles a woman with hidden depths of strength and honour, if great naivety.
Their happy household is thrown into turmoil by a trio of visitors. Doctor Rank, played by Steve Toussaint, is like an extra member of the family but impending death forces him to confess repressed passion.
Susannah Wise is admirable playing Kristine Linde, a young, widowed former school friend of Nora's who could be her antithesis, capable and wise (no pun intended). Kristine has had a hard life but survives well, though she yearns for love.
The real catalyst for change is Krogstad, a discredited lawyer. Nick Fletcher plays the creepy, sarcastic loner who has nothing to lose. After two tough years of disgrace, blackmail comes as a release for jealousy, although even he proves capable of love, given the opportunity.
Hattie Morahan is outstanding, whether portraying a flirtatious young woman, enjoying family life, revealing increasing levels of panic as doom seems inevitable or visibly gaining courage to start a brave new venture. The actress also packs a mean temper tantrum in the face of her husband's angry hypocrisy.
Carrie Cracknell has created a lucid production of a great play that can still speak to us all today. As such, A Doll's House is strongly recommended.
Reviewer: Philip Fisher