A Gambler's Guide to Dying
Gary McNair
Traverse Theatre
–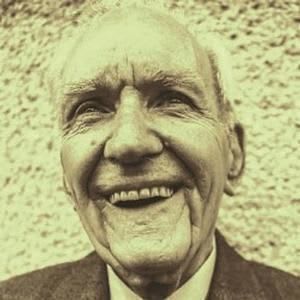 A Gambler's Guide to Dying is very much a game of two halves. It seems wholly appropriate to use a sporting metaphor to describe a monologue (directed skilfully by Gareth Nicholls) that starts with the tale of how the Gary McNair's grandfather won a small fortune hedging his bets on England winning the 1966 World Cup.
That bet almost cost the then 32-year-old his teeth, since pals in the insalubrious pub that he frequented were unimpressed by his "traitor's" bet.
However, this is the first of a series of possibly apocryphal tales with which the older man regaled his young grandson.
The bets that he won should have been legendary and certainly sound unlikely, though that might owe something to a delivery which sounds like Billy Connolly in his pomp, and there is even something of a physical resemblance.
The stories of an optimistic fantasist are all great fun. However, just when you imagine that McNair has written nothing more than a witty shaggy dog story, he changes tack to something closer to an existentialist vision of life, as viewed from Glasgow's infamous Gorbals.
In early 1998, granddad was diagnosed with pancreatic cancer and given only two months to live—at best.
While some of the lightness of tone remains during the rest of the 65 minutes, the play begins to look at far more serious issues through sadder eyes.
The old man's rebellion against the Grim Reaper takes the form of two bets. The first was that he would make it through those two months, the second that he would get to the millennium two years after the deathly diagnosis.
His efforts and the reactions of those around turn this into a moving performance with real heart and a good start to the Traverse Fringe programme for 2015.
Reviewer: Philip Fisher