A Good Clean Heart
Alun Saunders
Neontopia
Underbelly, Cowgate
–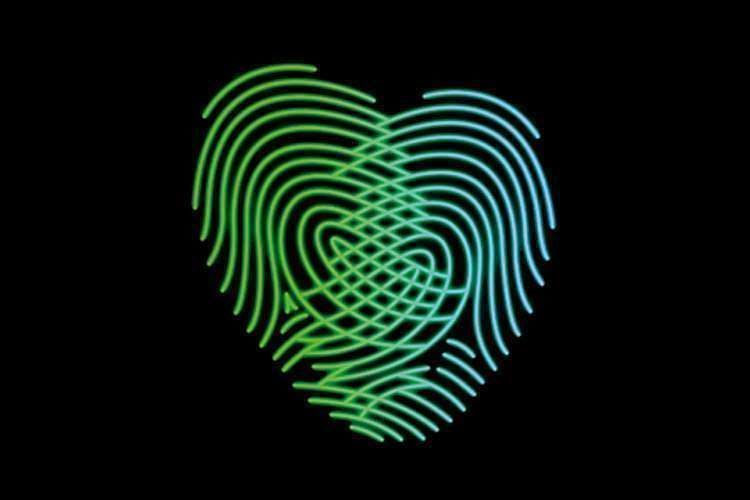 This two-hander from Neontopia and the Wales Millennium Centre turns out to be a heart-warming tale of brotherly love, though that is not how it starts.
James Ifan is 18-year-old Hefin, who lives in Wales, speaks Welsh and literally does not recall Oliver Wellington's Jay. He is the brother seven years older, from whom he was separated as a babe.
The opening minutes set the scene, delivered in two languages with surtitles in English / Welsh as appropriate.
The meeting between young Hefin (not Kevin) and his brother (significantly from a different racial grouping) is comical, though it also reveals insecurities on both sides. This must be almost inevitable for those who grow up with foster and/or adoptive parents.
After Jay feeds Hefin's curiosity, a further meeting takes place with their dissolute mother, which starts badly but turns around prior to an ending that feels rushed and might benefit from further development.
Even so, A Good Clean Heart is well written and the actors both give strong performances in a stylish production under the direction of Mared Swain.
Reviewer: Philip Fisher