A Soldier's Song
Ken Lukowiak, adapted by Guy Masterson
Theatre Tours International
Assembly Roxy
–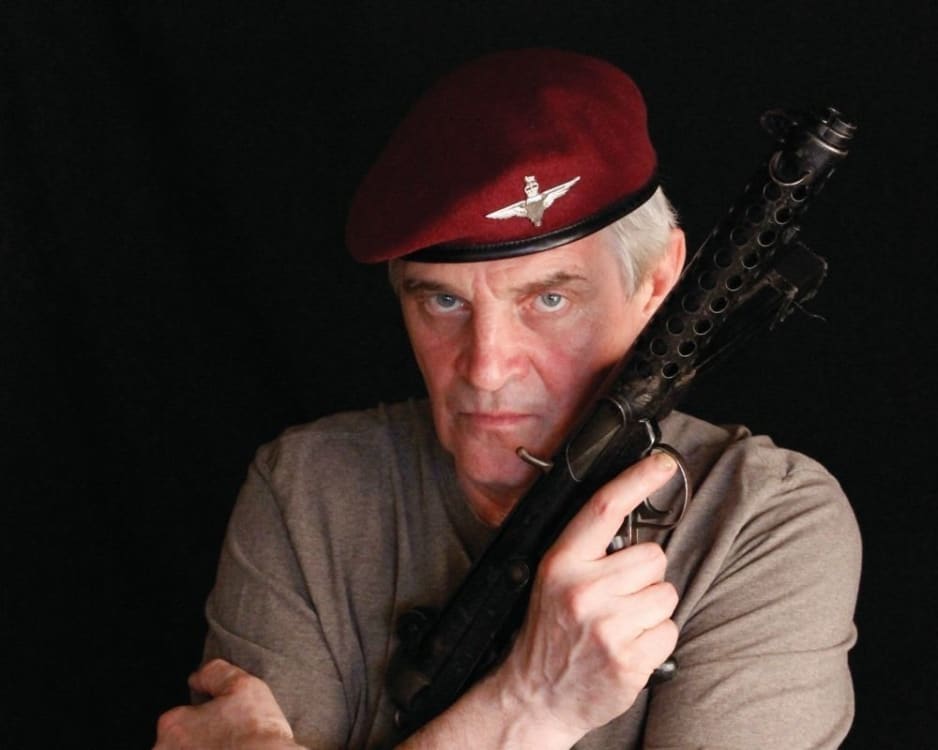 A Soldier's Song is indisputably a powerful piece of drama. It takes its audience back 30 years to the Falklands War and more particularly the battle for Goose Green, a worthless bit of land 8,000 miles from home for squaddies like Ken Lukowiak.
The monologue was first delivered by adaptor and director Guy Masterson 14 years ago and now makes a comeback performed by its author.
This is a mixed blessing, as Ken Lukowiak is not a trained actor and, at times, looks as if he is taking orders rather than notes.
In addition, while the text is obviously based on his original book, there are times when it feels as if there are significant contributions from a ghostwriter or possibly Masterson.
Against that, there are painfully realistic scenes where one can see that Lukowiak is reliving the experiences that left him with post-traumatic stress disorder.
The effects are greatly enhanced by a soundscape from Gina Hills that is so realistic, audience members were in danger of ducking beneath their seats.
As a cautionary tale about the horrors of seemingly pointless wars, A Soldier's Song will take some beating.
Reviewer: Philip Fisher