A Taste of Honey
Shelagh Delaney
Oldham Coliseum Theatre
Oldham Coliseum Theatre
–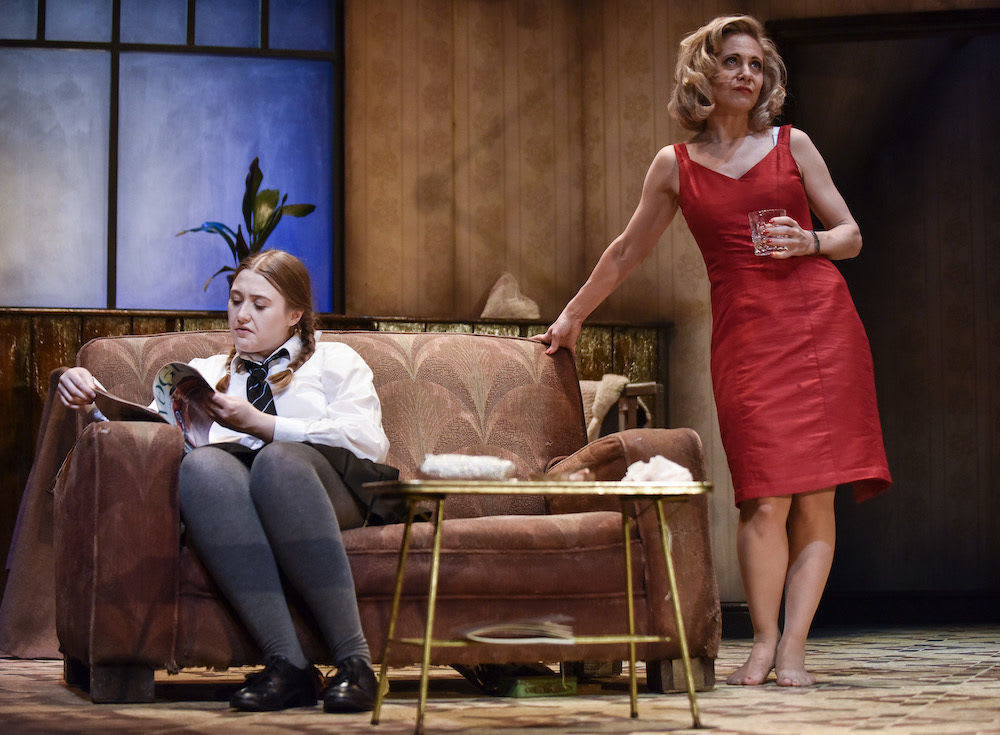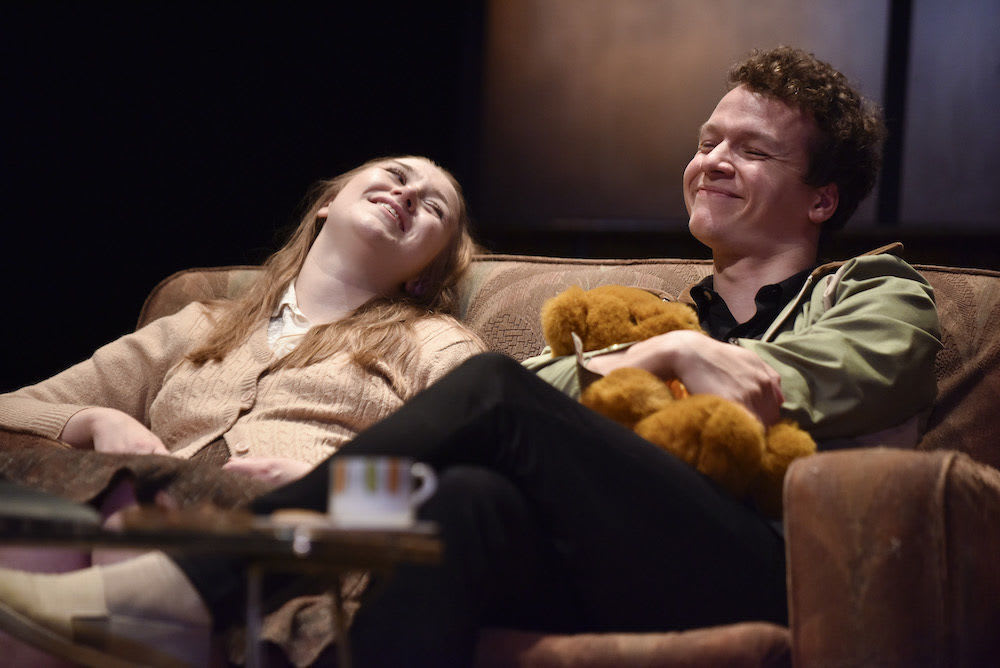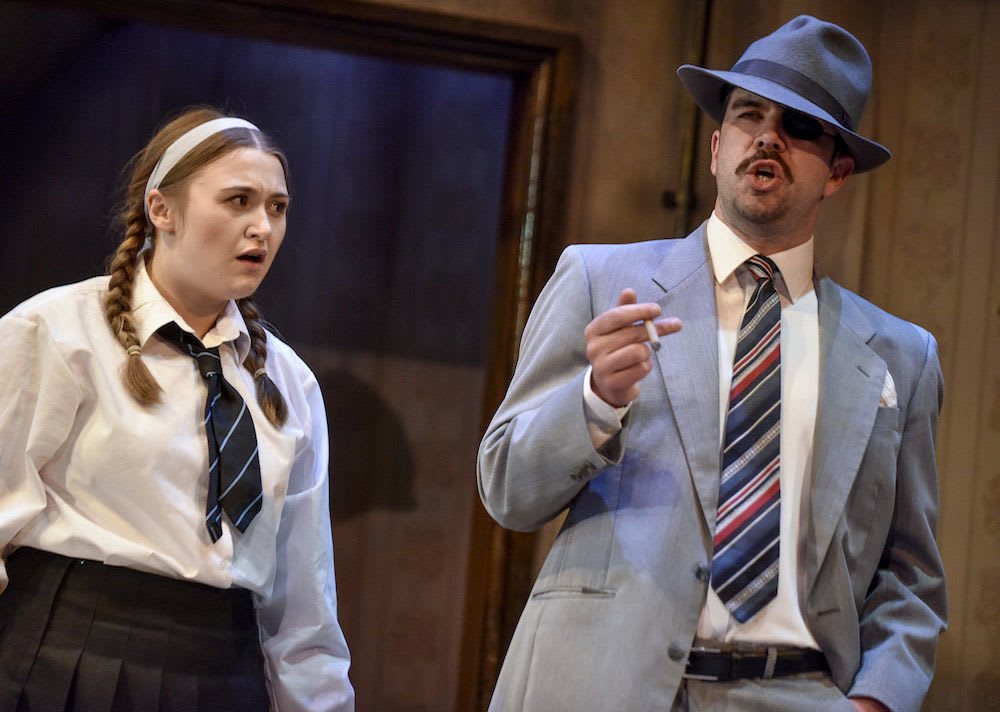 Seventy years on from its original production in Stratford East (its anniversary is on the Sunday of its opening weekend), Chris Lawson has revived a play that has become iconic through its influence on popular culture, from the film version of the play to the songwriting of Morrissey.
It presents a well-defined but rather depressing vision of the post-war Salford communities in which Delaney grew up, featuring a cast of working class northerners who couldn't be more different from the cap-doffing servants of many plays and films of the era. However there isn't a sympathetic character amongst them.
The play opens with teenage Jo (Gemma Dobson) and her mother (Kerrie Taylor), whom she always calls by her given name Helen rather than 'mum', arriving in a dingy Salford flat (a great design from Sammy Dowson). It seems that they often move around to get away from someone; this time, it is Peter (Phil Rowson), Helen's much-younger latest man, who soon finds them and proposes to Helen. Helen is obviously not the motherly type, so abandons her daughter for her rich new husband.
In the meantime, Jo has become rather too friendly with a black sailor called Jimmie (Kenton Thomas) who goes to sea but leaves her with a little gift. Although he promises to return, the next time we see Jo she is offering the sofa to apparently gay Geof (Max Runham), who is willing to look after her and the baby as she was never looked after by her mother. However, mother returns, she takes a dislike to Geof and Jo is back to where she started, but with a baby about to make an appearance.
It's a play that in parts is a powerful depiction of the class and era from which it sprung, as well as the strong female characters Delaney saw around her as she was growing up (she still was growing up—she was only 19 when she wrote it). In other parts, it has dialogue that drags on a bit and goes nowhere with gratuitous mentions of Shakespeare, Sophocles and Ibsen that serve no purpose other than to show off how well-read the author was.
As always, the Coliseum held its press night on the first public performance, and it was clear that this production had some settling in to do (I mentioned to another director the other day that they do this and I thought he was going to faint with shock). The timing was awkward in the first few scenes, not helped by Taylor's tendency to mutter her lines quickly, going even lower and quicker when she has an aside to the audience.
The first scene that really started to come together was the awkward but playful bantering between Jo and Peter: Dobson is as perfect in this role as she was as Sue in Rita, Sue and Bob Too for Out of Joint, and Rowson is a great foil for her jibes. The pace does improve later on, although there are some scenes that go on for too long with too little happening.
Once the production has bedded in, however, it will be a perfectly decent revival with some notable performances and an impressive set.
Reviewer: David Chadderton