A Taste of Honey
Shelagh Delaney
Hull Truck Theatre and Derby Theatre
The Lowry, Salford
–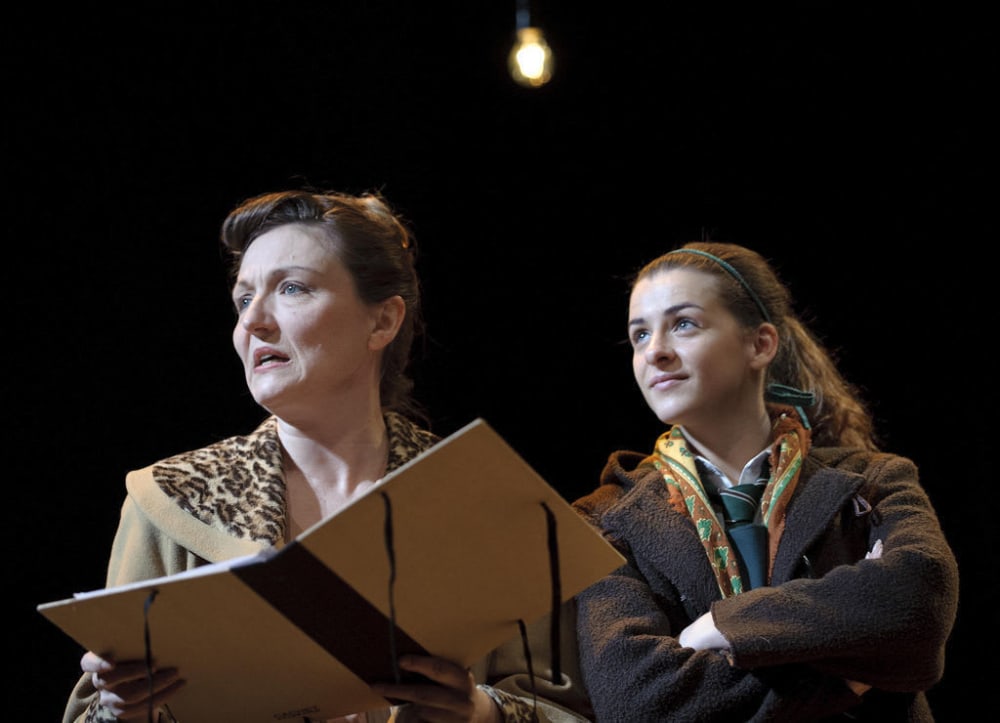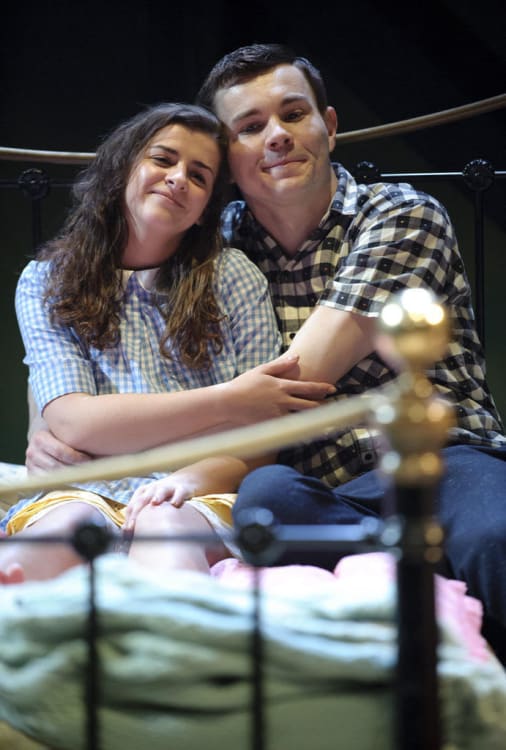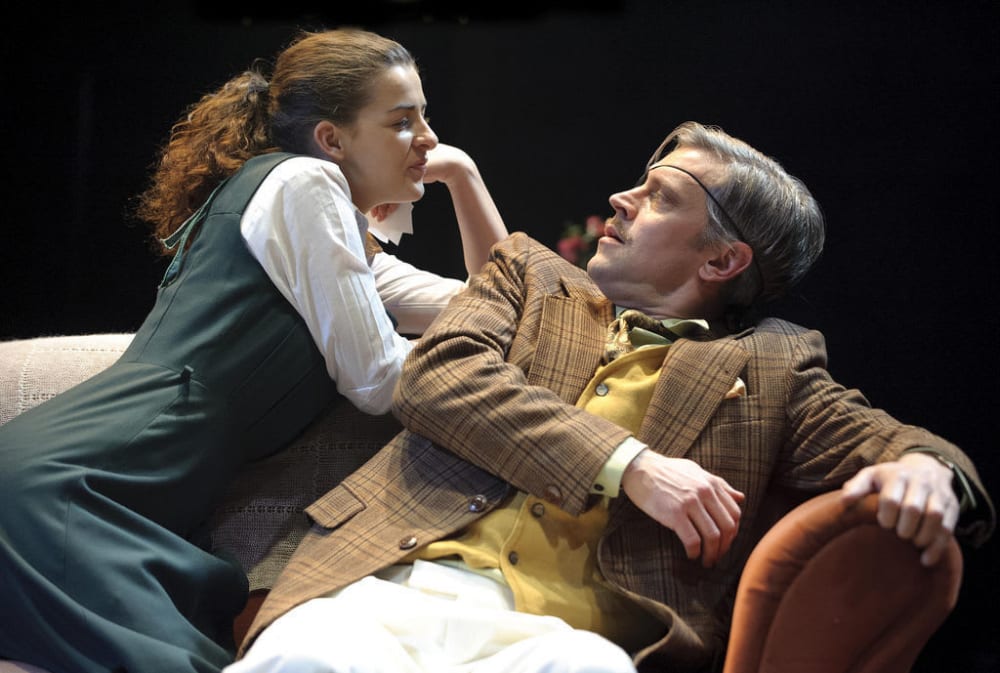 One of the National Theatre's top 100 plays of the twentieth century, this working class drama by a 19-year-old Salford lass in 1958 isn't frequently given a major revival, but this year saw two, from the National Theatre and this directorial debut from Hull Truck's new artistic director Mark Babych.
The play focusses on teenager Jo who, as the play opens, moves into what Delaney's script describes as "a comfortless flat in Manchester" with her mother, "a semi-whore", who is moving to escape from a man. We get the impression that this is a frequent occurrence.
The man, however, finds them, but, rather than trying to escape from him again, mother Helen ends up engaged to coarse, one-eyed Peter. The happy couple disappears leaving Jo by herself in the flat, and so she takes comfort in the arms of handsome black sailor Jimmie, who promises to marry her when he is next on leave.
Jimmie, however, has left Jo with a little gift and the prospect of pushing a black baby around 1950s Salford, but her (probably) gay friend Geoff, an art student, moves in to help her—until mother returns.
Babych's production is played as far as possible for laughs, turning this naturalistic social drama into very broad comedy. Some of Helen's and a few of Jo's lines become knowing winks to the audience in the style of a Restoration comedy aside, and Helen and Peter become comic grotesques, rather like the Thernadiers in Les Misérables.
Another shift from naturalism is the skiffle band that appears on the street from time to time, which could perhaps be linked to the style of original director Joan Littlewood but looks more like an influence from the current hit West End farce One Man, Two Guvnors. But these changes aren't consistent, as Helen's habit of referring to them both in the third person is only transformed into asides in a couple of scenes, and the band only appears occasionally.
Much of act two lacks the cruel put-downs of act one until mother returns at the end, and so, played as a comedy, it feels rather flat and lacking in purpose. There are a few times in the second half where the pace really drags, making the nearly 2¾-hour running time feel very long (especially with an 8PM start time).
But that's not to say it is without merit. There is still plenty of real humour in the play even if you aren't taken with the slapstick and comic schtick, plus there is a believable relationship between mother and daughter and some quite touching moments.
Helen is a woman with whom it is difficult to sympathise—whenever she seems about to show any maternal concern, it is always shown to be motivated by self-interest—and Julie Riley certainly gets this across clearly and skilfully. Rebecca Ryan is perfectly believable as teenage Jo in a good performance, although there is little variety in how she plays this huge part.
James Weaver plays a full-on comic drunk as Peter, bringing it just within the bounds of credibility when his behaviour turns more sinister. However the most touching moments are those that Jo spends with the smaller characters of black sailor Jimmie and art student Geoff, both played convincingly and with real heart by Lekan Lawal and Christopher Hancock respectively.
With mixed feelings (and mixed reviews, even here on BTG) about the changes of style, there is still plenty to enjoy in this modern classic and it is good to see former Octagon artistic director Babych back in Manchester, but this production does feel about half an hour too long.
Reviewer: David Chadderton