A Theatrical Life
Daniel Munson
Siobhan Bremer
[email protected]
–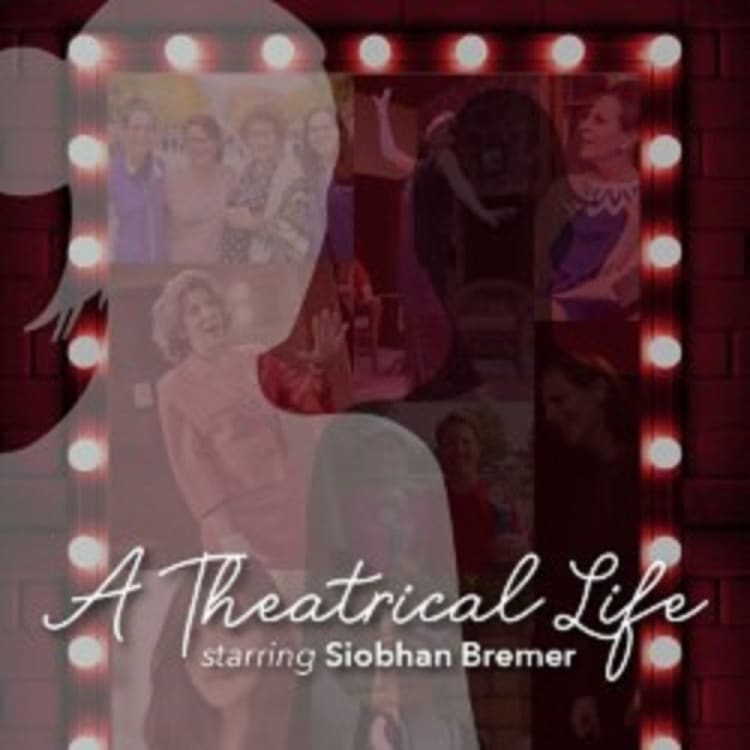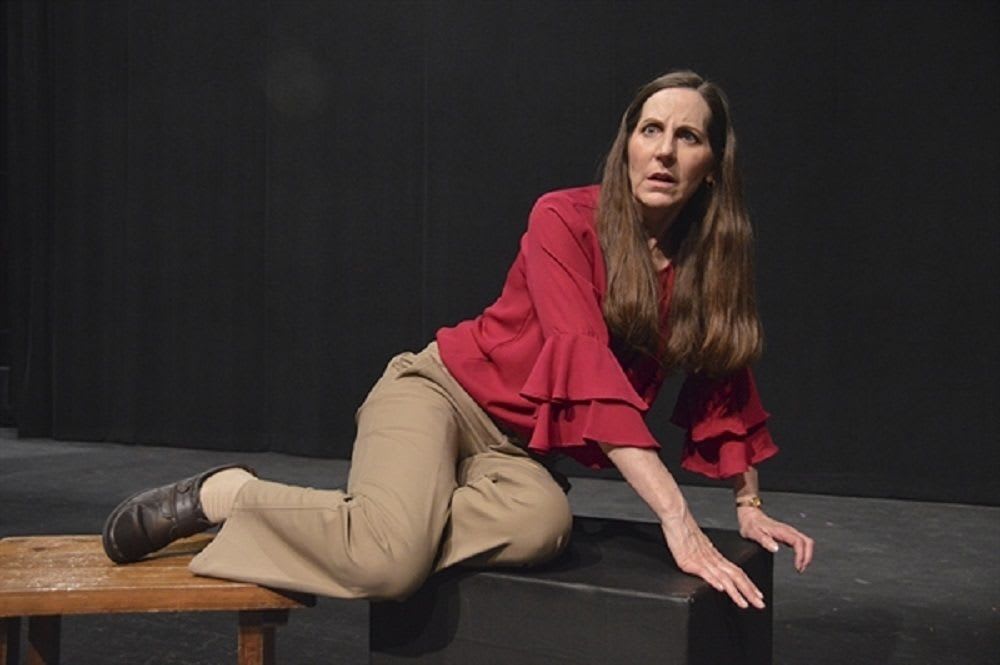 Sole performer Siobhan Bremer was bitten by the acting bug early in life. Both her parents were actors and, when children, she and her twin sister were regularly cast in her mother's stage plays. By the time she was a teen, Bremer's resumé was longer than that of a professional. It only occurred to Bremer in later years her mother was avoiding having to pay a babysitter. In A Theatrical Life, author Daniel Munson dramatises Bremer's life stories ranging from the ordeal of auditioning, the insecurities suffered by actors to the thrill of being on stage.
As well as acting Bremer teaches and there is an educational aspect to A Theatrical Life. Not in terms of passing on acting tips, but rather a heartfelt attempt to motivate and inspire potential actors. Bremer is not a raconteur in the same vein as, say, Rupert Everett. Famous names are not dropped in A Theatrical Life and the anecdotes, while amusing, are low-key not thigh-slapping. The closest Bremer comes to being indiscrete is describing auditioning for a director who had never heard of Tennessee Williams.
For a casual viewer, Bremer's most interesting story is about an event that happened offstage—her divorced father attempting, in effect, to kidnap his children. Yet Bremer tells the tale from the viewpoint of the child she was at the time and simply accepts the resolution rather than, as an adult (or member of the audience) assessing the consequences of the action.
There is a hint of wish fulfilment as Bremer fantasises about answering back during an audition. This is very much a show for actors and casual viewers may not always engage with a play directed at members of that profession. People whose interest in theatre is non-professional may respond less well to tales of the stress of auditioning and actors' insecurities.
Ironically, despite the enthusiasm for theatre, this is definitely a film and not a recording of a stage play. Director Judy Myers exploits every opportunity offered by the film medium—emphasising Bremer's insecurities by shooting her as a tiny figure on a massive stage or illustrating the tedium of auditioning with a rapid montage of her in a bewildering range of outfits.
A Theatrical Life is sincere tribute to the stage and the craft of acting. People not involved in the acting profession might, however, appreciate a few more jokes.
Reviewer: David Cunningham