Adam Kay: How to Be a Bogus Doctor
Adam Kay
Pleasance Courtyard
–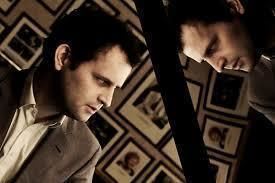 This 45-minute dash will potentially leave viewers able to bluff their way into private medicine.
Shaggy Adam Kay is loud and bombastic but prior to turning his hand to comedy was a real doctor. At the performance under review, he also had the good fortune to pick an audience stooge from the same profession, adding considerably to the laughter.
In four sections, Dr Kay runs through the techniques required to persuade the gullible that you are medically qualified and able to rip them off.
By the end, you will be able to set up a practice complete with hardware, source cheap labour and diagnose even quite complicated complaints.
The session sticks to GPing so operations are a step too far but even so, covers a lot.
The laughter quotient will depend on senses of humour, with a full audience seemingly split between those that got it fully and others who were more gently tickled.
Reviewer: Philip Fisher