After October
Rodney Ackland
Troupe
Finborough Theatre, Earl's Court
–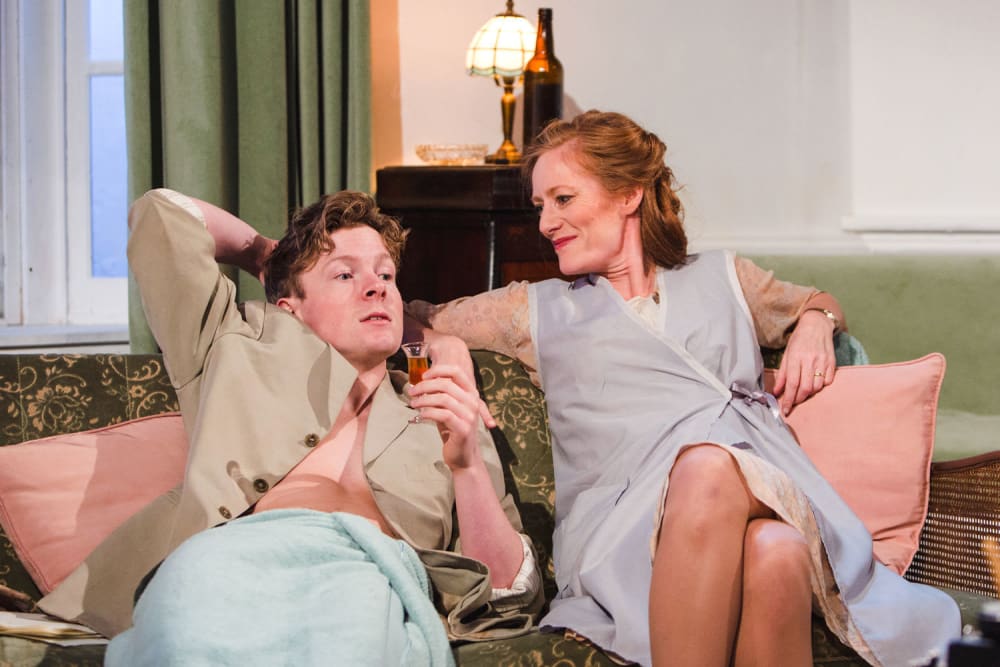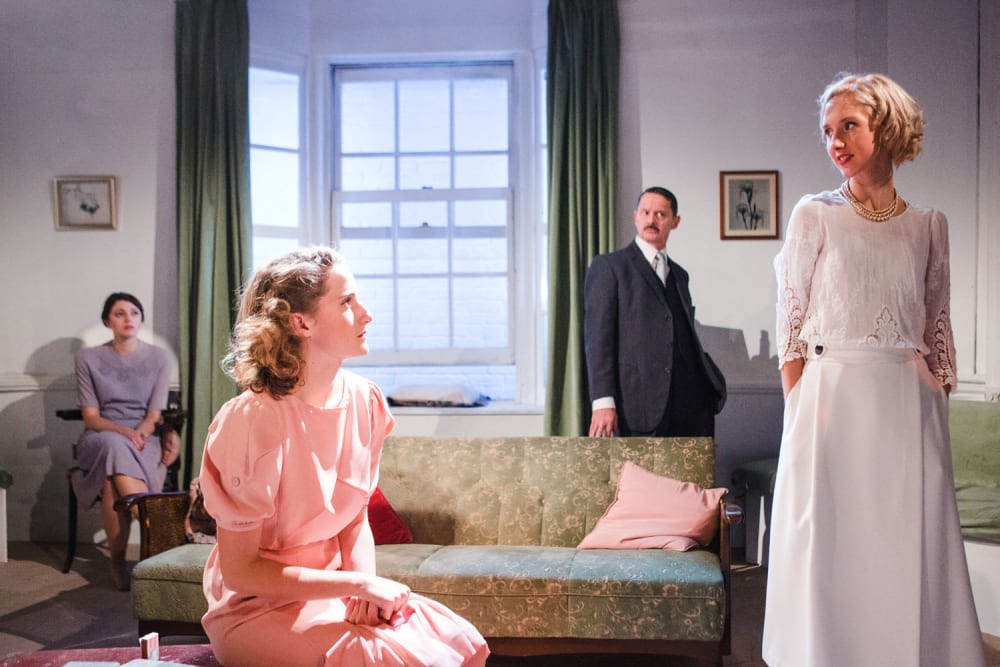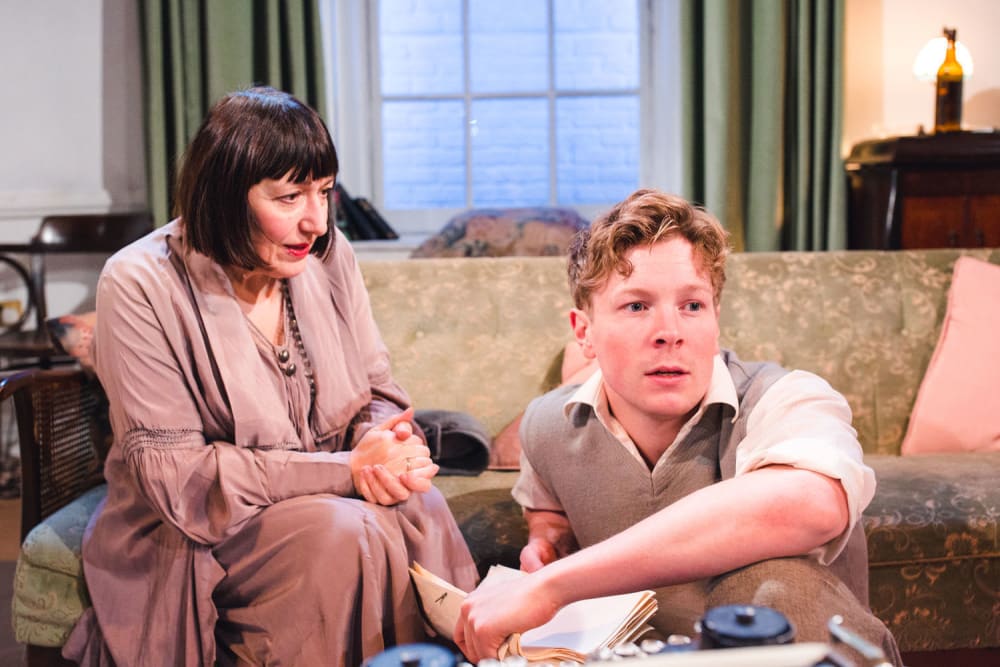 Rodney Ackland is now best known for Absolute Hell (originally The Pink Room), which received a welcome revival starring Dame Judi Dench and Bill Nighy that put the forgotten playwright family back on the London agenda, after he was rediscovered by the redoubtable Sam Walters at the Orange Tree.
This earlier play, first seen in London while enjoying a West End première 80 years ago, resurrects the spirit of Anton Chekhov, relocating a series of familiar character types to the Hampstead flat of a madcap arty family, the Monkhams.
The central figure of Clive (strangely Timmy to his sisters), is surely autobiographical. Adam Buchanan plays an intense, highly-strung aspiring playwright on whom the family's fortunes rest.
In true Chekhovian fashion, so do those of a good many others. In addition to the statutory old retainer with a heart of gold, there is a series of comical hangers-on.
These include Patrick Osborne playing a self-important, starving writer who always enters through the living room window; Beverley Klein as Marigold Ivens, a superstitious bore of the first order with a desire to act; Jasmine Blackborow's Frances a poor, depressed lodger who attracts Clive; and every tradesman in the district, each of whom has unwisely extended credit that will never be satisfied.
Every member of the family itself is at the very least bordering on the eccentric, if not actually mad.
Sasha Waddell takes the role of mother Rhoda, once an unsuccessful actress who married a thriving businessman. Sadly, on his untimely demise, the flighty gossip was left with nothing but a fund of good stories from the old days.
Now penniless, she cheerfully attempts to support three grown-up children on nothing more than empty promises and faith in Clive's masterpiece and the prosperity that it will inevitably bring.
Older daughter, Peta Cornish's Lou, is a dancer in seedy French bars desperately protecting her reputation but newly-married to the rather sweet Armand. Allegra Marland makes a very promising professional stage debut as her sister Joan, who is devoted to a sententious boss more than twice her age. Even Frances the lodger carries on a relationship with an old (in every sense) bore to pass the time and get fed.
After October gives the impression of an ambitious early work from an immature playwright still seeking his authorial voice. As a result, there is a little too much silliness and an abundance of barely believable characterisation, not to mention an ending that would have left Chekhov speechless.
Even so, Oliver Toeman and his hard-working cast do their best to make this 2¾-hour light comedy an enjoyable confection and just about achieve that goal.
Reviewer: Philip Fisher