After the Turn: The Mystery of Bly Manor
Henry James adapted by George Cooper and Ellie Hardwick
Nine Knocks Theatre
[email protected]
–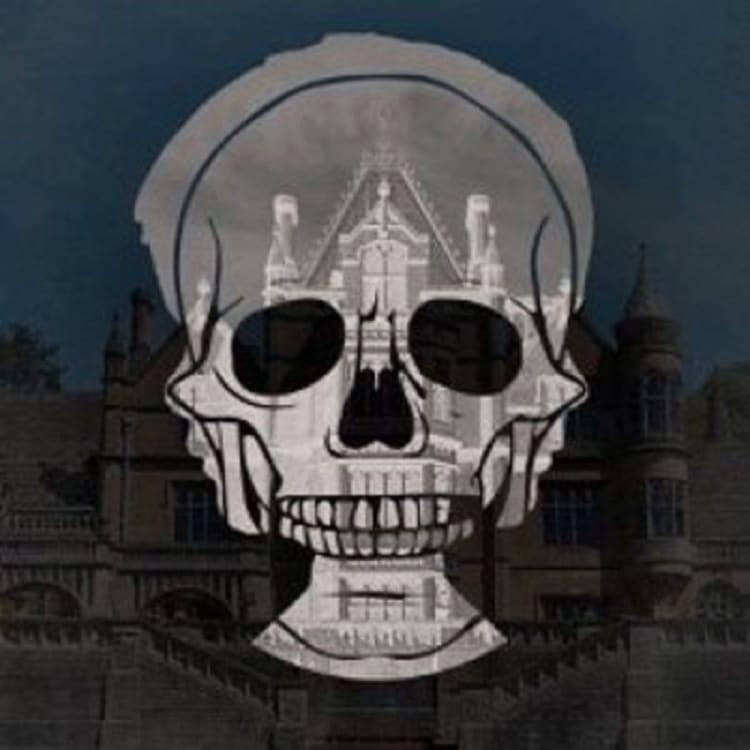 The title of the film written and directed George Cooper and Ellie Hardwick gives the impression it is a sequel to The Turn of the Screw—the classic ghost story by Henry James. Actually, After the Turn: The Mystery of Bly Manor retells the tale in the present day in the format of a TV documentary.
Five years after a child died at Bly Manor and his governess disappeared, her biographer and others involved in the incident are interviewed about the events. A vital ingredient in the documentary is the discovery of video diaries kept by Theodora Hill, the governess.
Cooper and Hardwick accurately replicate the format of the TV documentary. Photographs illustrate points made during the interviews and captions push the story along and draw out the drama. The video diaries, it is noted have never been seen—until now.
Updating the story to the present avoids the need for expensive period costumes but hinders the development of a scary atmosphere. Key features of a ghost story—such as an isolated setting—are hard to achieve when everyone is connected via the Internet and social media. Cooper and Hardwick compensate with innovations such as the lighting in the manor being programmed to switch off at the children's bedtime. Consequently, the video diaries regularly feature the governess being plunged into darkness.
The nature of TV documentaries is factual and dispassionate so most of the interviews act as narrative devices pushing along the plot. As the setting is modern, the possibility that the manor may really be haunted is not taken seriously so the focus of the story becomes the mental disintegration of an individual. Eilidh Gibson, as the governess Theodora Hill, carries the emotional burden of the story. Gibson carries the unfortunate governess from gushing enthusiasm through halting confusion into resigned resolution.
After the Turn: The Mystery of Bly Manor is an intelligent attempt to update a classic story to the present day and makes excellent use of technology to build an atmosphere of growing horror.
Reviewer: David Cunningham