Against Time

English National Ballet & Flawless
Palace Theatre, Manchester
–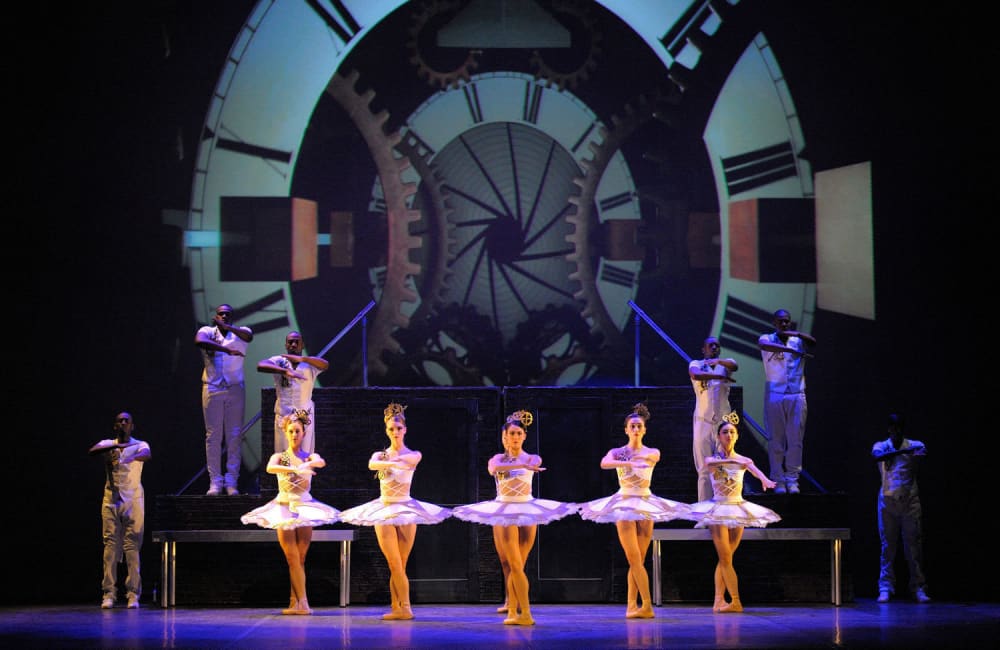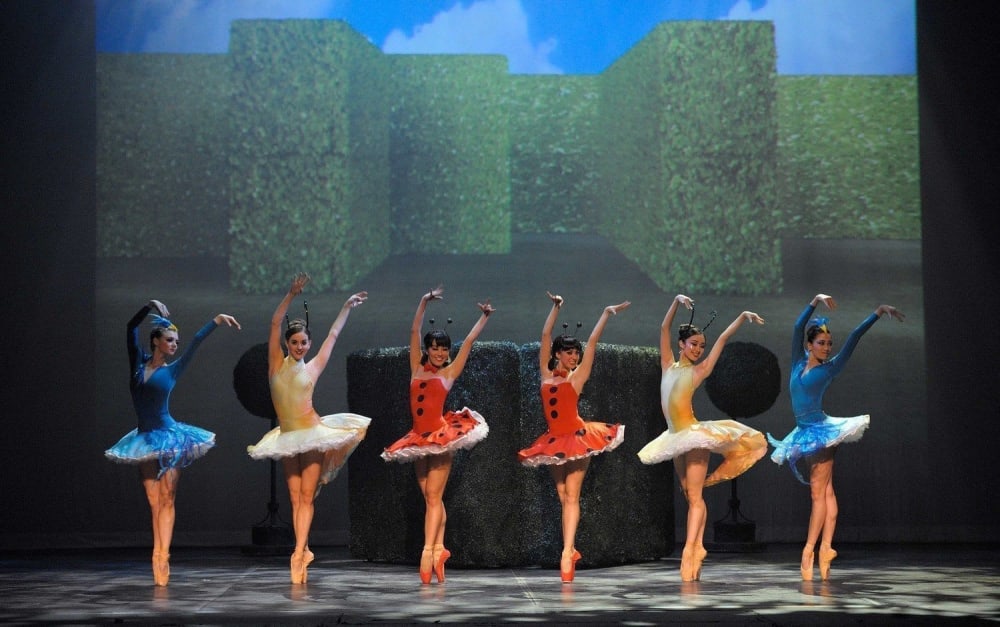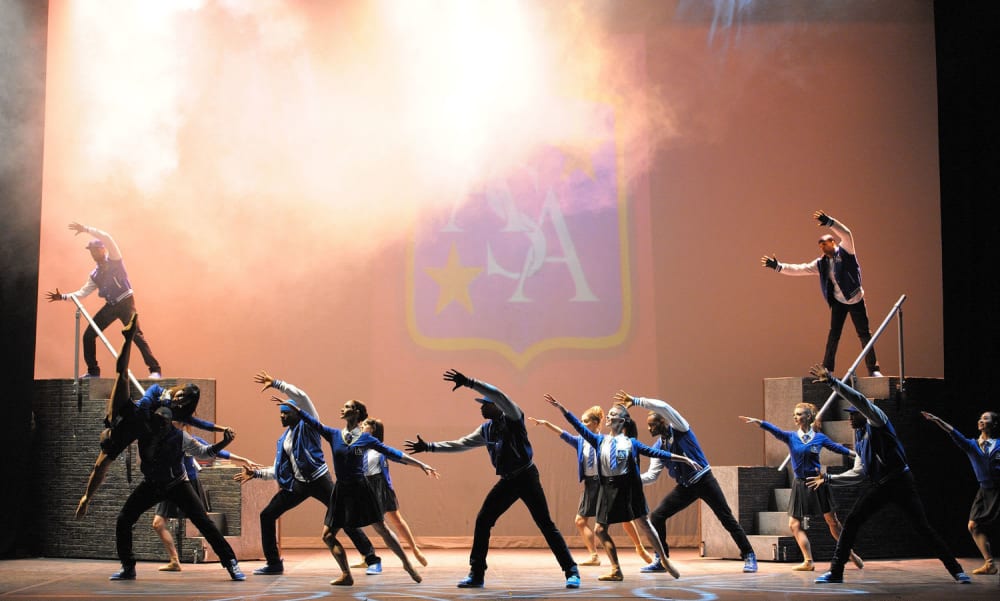 While several contemporary dance companies have flirted with forms of street dance—with more than one eye on attracting younger audiences—here's a show that brazenly takes that flirting to the next stage. You couldn't say English National Ballet and Flawless were going steady just yet, but there's more than enough here to suggest the relationship is well worth developing.
And there's no doubt about it attracting younger audiences.
After ENB's short-lived engagement with Strictly Gershwin last year, this is a much more astute and enjoyable concept.
Pairing the elegance and form of ballet with the street-smart acrobatic shapes thrown by the dance collective, who took their first steps to fame on TV's Britain's Got Talent, makes for some thrilling theatre, as well as hinting at wider possibilities.
Sometimes the respective companies, of eight dancers apiece, square up to each other's styles but it is when they mesh together that there are moments of genuine dance magic.
Especially in a touchingly-tender and technical dance duet that manages to fuse the grace of ballet with the swagger of street dance, or in the more explosive ensemble moments.
There is also some dazzling use of backdrop video, particularly when it synchronises with the live dancing.
It would be nice to pay some individual credit here but in the absence of a programme for the show that's not possible. At this stage of the production's development it seems there's more emphasis on pushing merchandise.
There's the faint outline of a story, to do with an evil manipulator of time, and it provides just enough narrative to tick-tock along.
The opening synthesised drum and bass soundtrack can be a little unrelieved, for those in front stalls the sound was at times overpowering—a little less volume would keep focus on the movement.
So it is notable how everyone—either side of the footlights—looks more relaxed when it shifts into a "Jailhouse Rock" routine, or even better, Moulin Rouge's tango-tinged "Roxanne". The same goes for Christina Aguilera or Maroon 5 moments.
There's also a distinct end-of-term feel to some elements of the show, not least in a Scooby Doo-inspired chase scene, but here's a production that knows its target audience and hits them smack between the eyes.
They reward it all with a deserved standing ovation and the cast's pleasure is plainly evident.
Reviewer: David Upton