Alfie
Bill Naughton
New Vic Theatre, Newcastle-under-Lyme, Octagon Theatre Bolton, Stephen Joseph Theatre, Scarborough and Oldham Coliseum Theatre
New Vic, Newcastle-under-Lyme
–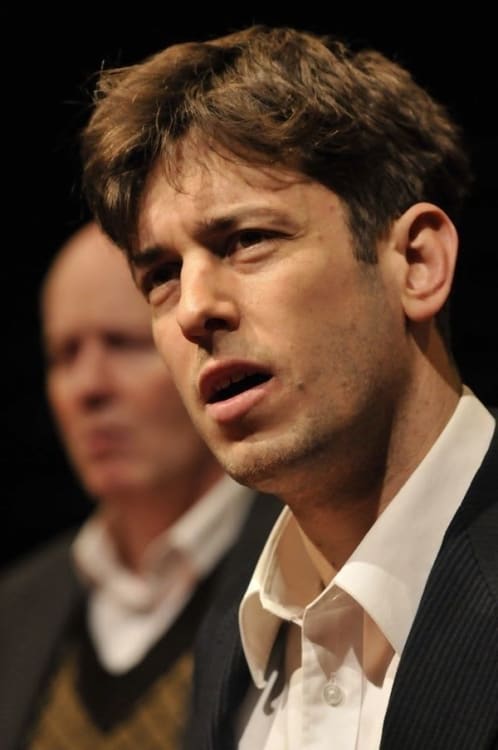 Bolton Octagon artistic director David Thacker who directs Alfie reckons his favourite form of theatre is in-the-round, so he must be relishing the opportunity to stage Bill Naughton's play at the New Vic.
The north Staffordshire theatre-in-the-round, with its intimacy and closeness to the actors, is the ideal vehicle for this 1960s examination of tangled relationships at a time when the spirit of free love was rife.
Whenever most people think about Alfie, they bring to mind either Michael Caine in the original film or Cilla Black warbling the theme tune and asking "what's it all about?" But David Ricardo-Pearce puts his own stamp on the lead character.
It must be a dream for him to perform the part in the New Vic. The script often calls for him to speak to the audience and he thrives on the rapport he's able to build up with theatregoers—not just with those in the front rows.
He's able to address individual members directly; a knowing glance in such an environment has so much more impact as he connects personally with them. It helps the audience to build up an affinity with Ricardo-Pearce because he's playing a character who isn't entirely likeable: Alfie is self-centred, self-promoting and treats all women as sex objects.
Naughton gives him wonderful lines, such as "I look on an evening with just one bird as only half the menu, sausage and mash without the treacle pud." It's a witty, sometimes humorous play which certainly has its dark side.
Ricardo-Pearce gives a commanding performance. He's a Jack the lad par excellence, the epitome of the man who won't or can't commit wholeheartedly to a relationship, and he surprises us towards the end when he breaks down after a particularly distressing episode. Occasionally, though, he forgets to adopt his trademark swagger.
The theatre-in-the-round appears to bring out the best in the eight-strong cast. Isabel Ford is superb as troubled Lily and playing-away wife Siddie, while Barbara Hockaday is delightful as Gilda, one of the many women who falls in love with Alfie although she doesn't want to change him.
Vicky Binns, who made her name as Molly Dobbs in Coronation Street, throws herself into the part of Annie although she has a tendency to shout rather than project.
There's the odd scene in Alfie which goes on too long and doesn't quite maintain the audience's attention. But generally it's a lively, quality production which is enhanced by being in the New Vic's auditorium.
David Chadderton reviewed this production at the Octagon, Bolton.
Reviewer: Steve Orme