All the Bens
Ian Townsend
Northern Elastic
Library Theatre at the Lowry
–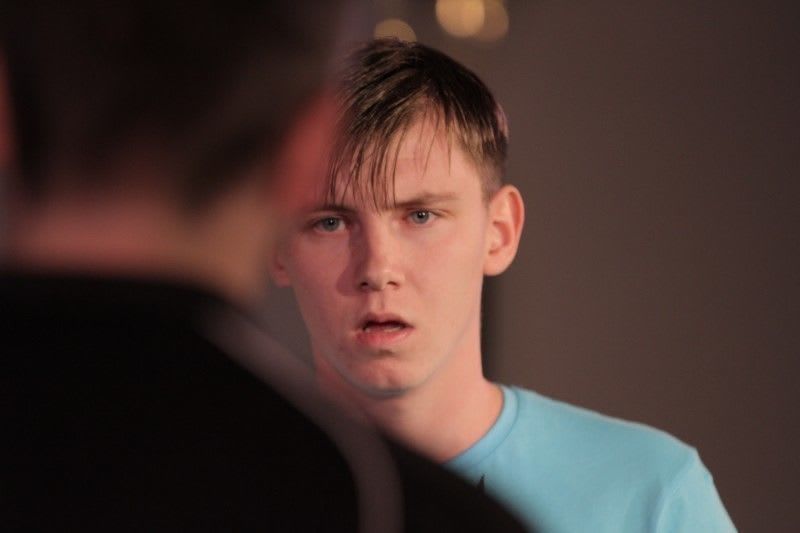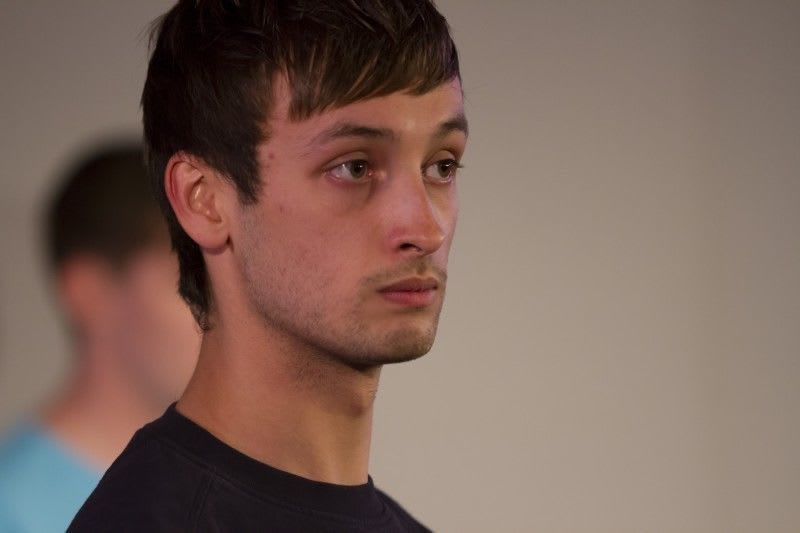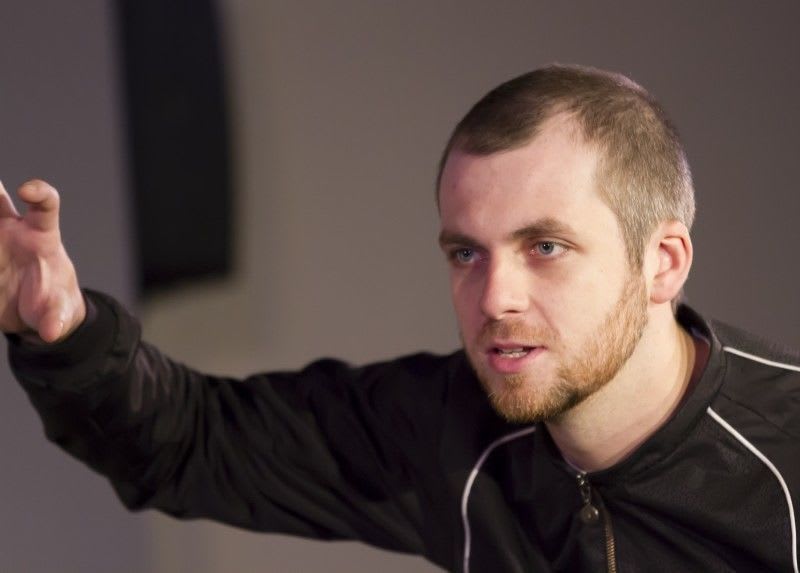 Ian Townsend's play, transferring from a successful production at last year's 24:7 Festival, is a simple, but smart and entertaining three-hander.
Ben, a young, unemployed and lonely gay man, meets Al, a young, unemployed and, according to him, not-gay man. Al's assertion about his sexuality flies in the face of the sexual encounters he regularly has with men he meets via the Internet. If his girlfriend, Sarah, ever finds out...
Al is edgy and troubled; he likes to hang around A&E, getting sexually aroused by the sight of the casualties. Despite this alarming peccadillo, there's something about Al that Ben finds irresistible and he can't let their one-day-stand go at that.
The not-love triangle is completed by Henry, Ben's younger brother. Henry has Asperger's Syndrome (or something similar). Structurally, Henry's role is to provide a charming, naïf take on the unfolding story of Ben and Al. Henry also serves as a bridge along which the other two can find a way to communicate.
This is a narrative, rather than a dramatic piece, with most of the dialogue delivered in direct address to the audience. Nevertheless, there are moments of genuine drama, such as when Ben is the victim of a violent attack, or when the mostly carefree Henry breaks down. These moments are powerful and well presented.
For the most part, the dialogue is sharp and witty, though the finale feels overwritten and the author's voice starts to speak more loudly than the characters'. The play ends in a clever place, but the final steps of the journey are not quite earned.
The three young actors acquit themselves creditably, although some of the dialogue doesn't quite reach the back of the auditorium—note: can voice training be put back on the curriculum in acting schools, please?
Dominic Vulliamy as Ben exudes a needy persistence without ever becoming, in Al's words 'a whinger'. Thomas McGarva's Al, the most complex of Townsend's characters, is persuasively conflicted, flawed yet redeemable. Arden School student Daniel McCann shows an impressive ability to deliver a believable, amusing, even kinda lovable Henry, without ever straying close to the precipice of 'cheap and cheesy' that has claimed so many older, more experienced actors in similar roles.
What a decent script needs most of all is a decent director, and All the Bens strikes very lucky in Martha Simon. Simon's deft touch allows the script to speak for itself, and movement is clear, unfussy and effective. She nurtures three fine performances from her cast. Any theatre in search of a young, talented assistant director would do well to give her a call.
On a cold January evening, a warm-hearted play like All the Bens, is as welcomed as a hot drink by a roaring fireside.
Reviewer: Martin Thomasson