An Actor's Lament
Steven Berkoff
Assembly Hall
–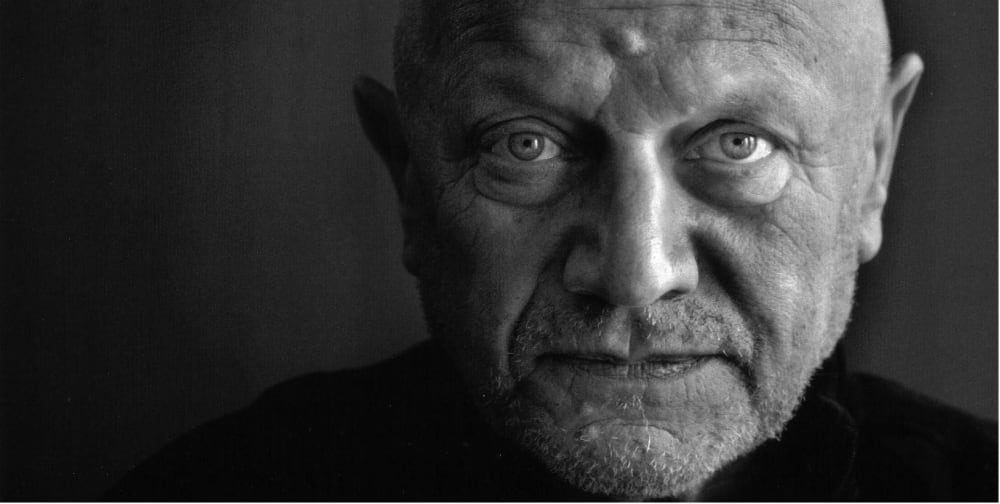 Steven Berkoff is an Edinburgh institution and uses this world première to have a little fun at the expense of his colleagues.
An Actor's Lament is a comic romp through the business, starring Berkoff as John, an actor of considerable experience, who is joined by David and Sara, respectively played by Jay Benedict and Andee Bernard.
In Berkoff-blank verse with some rhyming couplets, they bitch for England, running through every area, starting with critics. Actors, directors and playwrights all get the treatment in what can be a rather cruel hour.
The presentation is typical, with meaningful over-sized movement replacing props and costumes, the stage being populated with nothing more than the actors and three chairs.
Fans of the great man and anyone who works in or around theatre will have a whale of a time, while outsiders are also likely to enjoy the chance to get a view of what goes on behind the scenes.
Reviewer: Philip Fisher