An Ordinary Woman
Ray Castleton
Hand on the Tap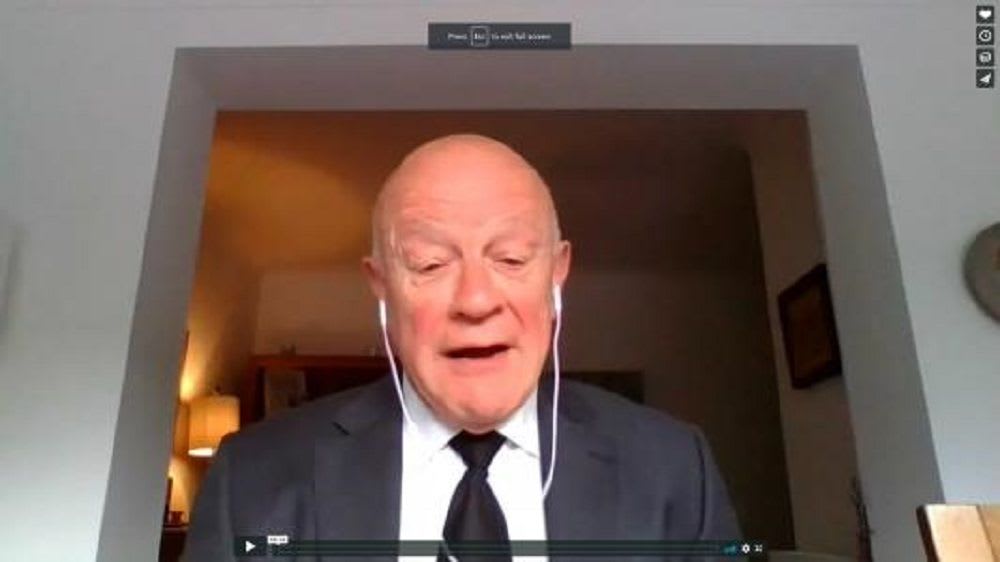 One of the least justifiable actions of the authorities during the early weeks of the coronavirus crisis was to move vulnerable elderly patients from hospitals into care homes where, as staff were unable to access Personal Protective Equipment, the risk of infection was greater.
For Edward (author and sole performer Ray Castleton), this is the final indignity. On the day of his mother's funeral, and over a Zoom conversation with his brother-in-law, he shares his distress and anger about the treatment received by his late mother. For Edward, this was typical of the way his working-class mother had been treated all her life. He expresses his respect for the stoic way her generation coped with hardship in contrast with how most of us have responded to lockdown disrupting our careers or lifestyles.
An Ordinary Woman is a dignified and heartfelt piece of work. It is, however, hardly controversial. Castleton follows the accepted viewpoint that health workers are beyond criticism and concentrates his disdain on the Government. As politicians by their nature are immune to regret or guilt, it seems likely that the views in the monologue will be accepted by those who are already inclined to agree with them rather than cause concern to those in power.
Reviewer: David Cunningham