Anastasia
Choreography Kenneth MacMillan, music Pyotr Il'yich Tchaikovsky and Bohuslav Martinů
Royal Ballet
Royal Opera House
–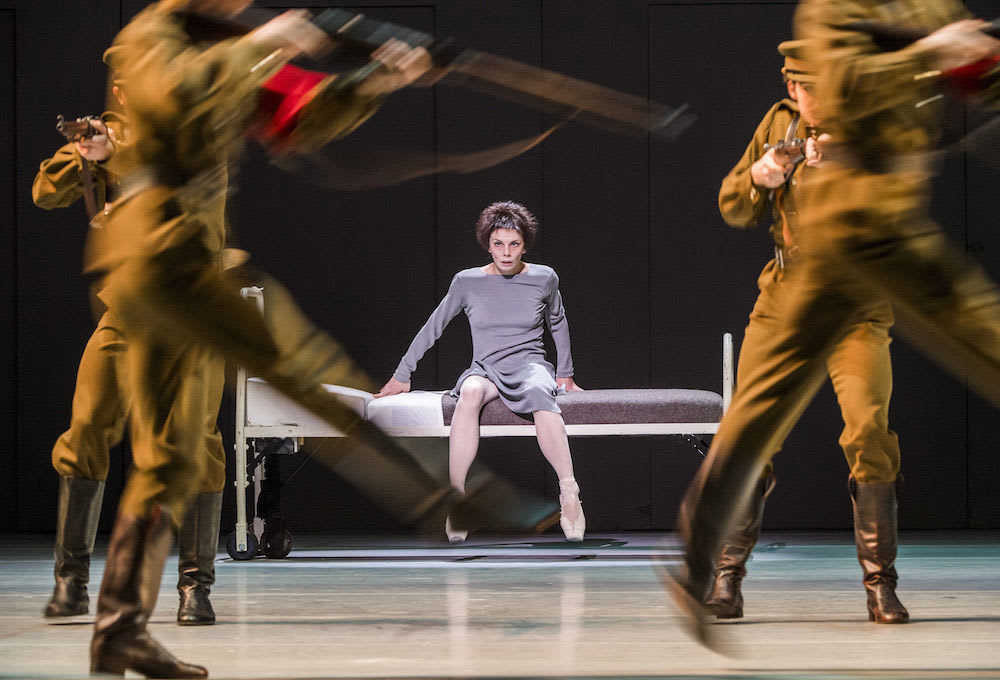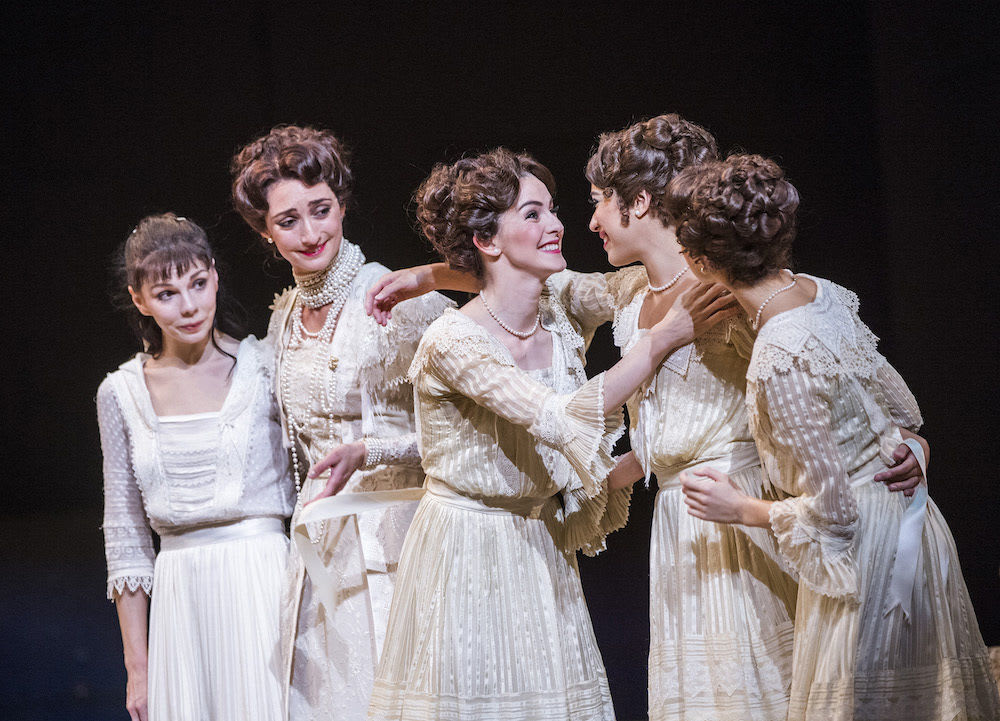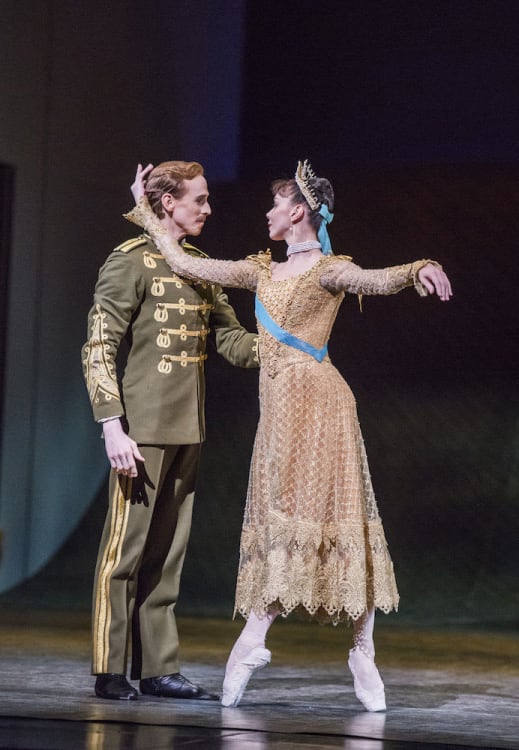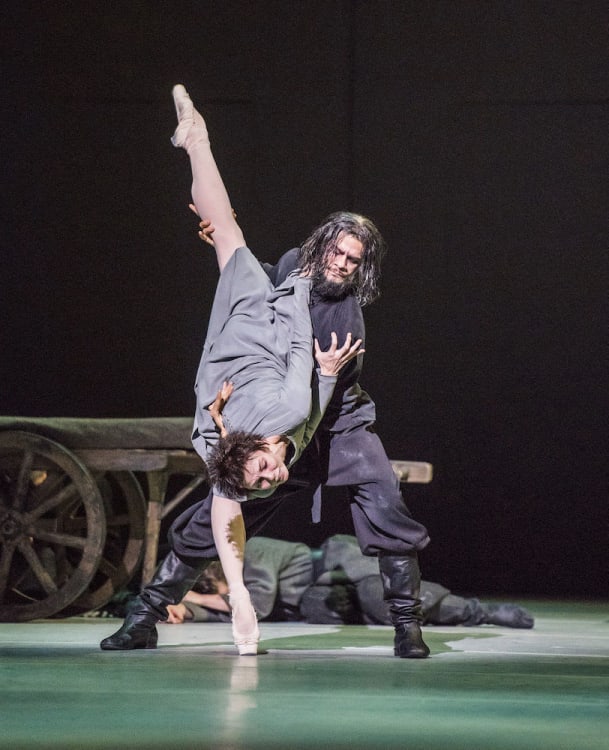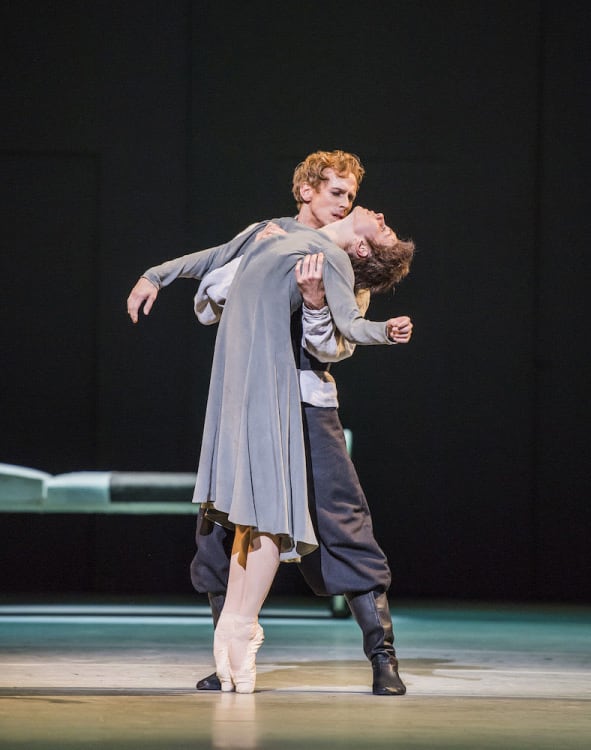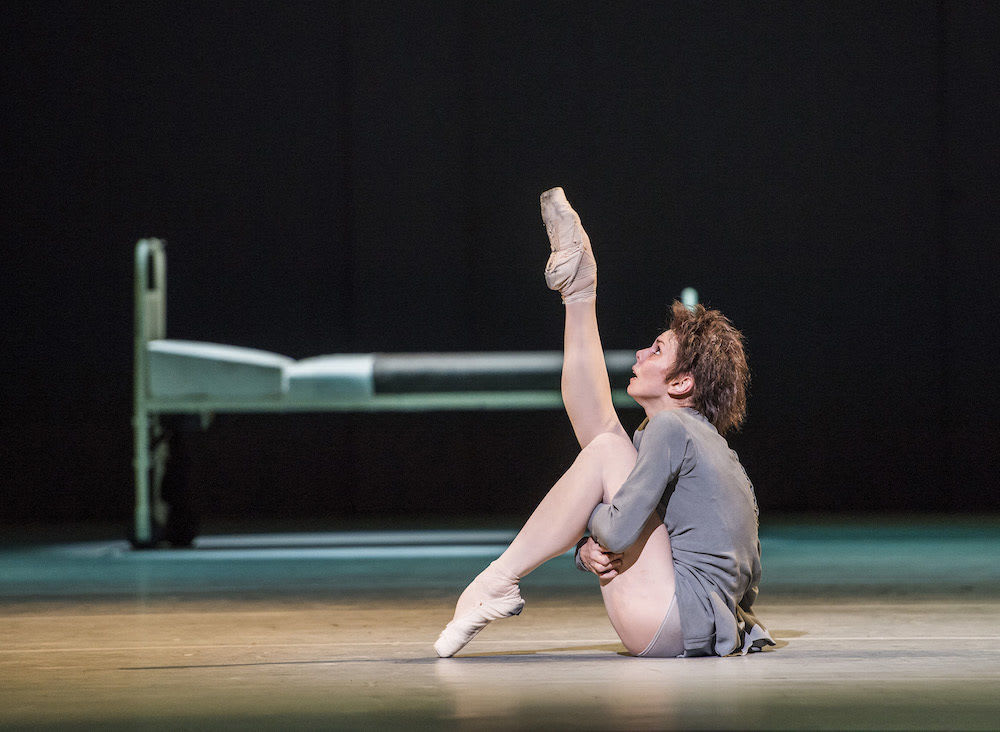 False memory syndrome or self-belief, imposter or the real deal: Kenneth MacMillan, according to his wife Deborah MacMillan, whose production realization this is, says he hoped that Anna Anderson, the Fräulein Unbekannt (Miss Unknown) hospitalized in Berlin in 1920 after a suicide attempt, would prove to be the Grand Duchess Anastasia who somehow escaped the massacre of the Russian royal family in Yekaterinburg in 1918.
Sadly, DNA has proved otherwise but too late for MacMillan. The Romanov bones are now interred in St Petersburg's St Peter and Paul Cathedral, but still some—not least in the Russian Orthodox Church—find the proof inconclusive. Apparently, there's a new book, "Who are you, Ms Tchaikovskaya?" (one of Anderson's pseudonyms) by Russian historian Veniamin Alekseyev, who claims Anastasia did escape, and he has evidence to that effect...
So, the mystery continues: was Anna Anderson mentally ill Polish factory worker Franziska Schanzkowska or was she the genuine article? MacMillan's Anastasia does not resolve the issue. His inspiration is "a theme that has sometimes appeared in my work before: the Outsider figure. Anastasia seems to me to be a supreme example of this" (1971).
His muse was Lynn Seymour. In 1967, MacMillan created the one-act ballet Anastasia for Deutsche Oper Ballet: a dark expressionist work to Bohuslav Martinů's Sixth Symphony. Anna, in a bare clinic ward, is tormented by visitations from the past: memories, nightmares and disdainful aristocratic women in furs and fine hats.
On his return to the Royal Ballet, MacMillan developed Anastasia into a three-act full-length narrative work, the former one-act ballet becoming the final act. Using Tchaikovsky's First and Third Symphonies, the first and second acts became memories of Anna's former life in the royal court, giving context to the third.
The first act takes place on the imperial yacht, Standart, family home movies playing in the background, a double-headed eagle on the tilting funnel. Bob Crowley's design intimates a world, or memory, out of kilter.
Happier times, the four princesses playing with the naval officers, the family content with its own company. Rasputin (Thiago Soares) lurks in the background, on hand for any fall—which Rory Toms does spectacularly well—by haemophiliac crown prince, Tsarevitch Alexey.
Princesses Olga, Tatiana, Maria (Olivia Crowley, Beatriz Stix-Brunell, Yasmine Naghdi a lovely trio), a little bit older than Anastasia, have their favourite officers (Ryiochi Hirano stands out), whilst Anastasia is a skittish girl (suits Natalia Osipova down to the ground). The folk-inflected music she inhabits as native-born.
Tchaikovsky titled his first symphony "Winter Daydreams", and bright daydreams these are: sailors taking a dip in the sea, girls dancing with trailing scarves in pas de six, Edward Watson stepping in to dance with Anastasia (he will appear as her husband in the second act), the Tsarevitch playing tag amongst the lines of officers. Till a telegram arrives announcing war—it is August 1914.
Act two is Anastasia's coming out ball—and very grand it is, but why are the chandeliers askew and why is there a sloping mound at the back…? Unreliable visions; the outside world waiting to burst in… The highlight is to be a pas de deux from favourite ballerina, the remarkable Mathilde Kschessinska, who strung two grand dukes along and was the tsar's lover before his marriage.
Marianela Nuñez, as expected, is commanding, but Federico Bonelli seems to be having an off day as her partner. Are they under-rehearsed, has there been a last-minute change? And the orchestra under Simon Hewett is taking it at a ponderous pace.
Corps and principals in glamorous costumes fill the hermetically sealed world of the court with dazzle, men in hussar uniform, women in bejeweled kokoshnik headdresses, Tchaikovsky's familiar gorgeous music presages his later works, yet act two is a sedate affair.
Rasputin continues to lurk. There were more than three in that royal marriage MacMillan suggests with his pas de quatre. Things get exciting when the workers and peasants revolt—Vincenzo di Primo gives a dynamic little turn as a hyperactive revolutionary.
Finally, the act I've been waiting for—the one that is the raison d'être for the preceding two. Imprinted in my memory: Lynn Seymour going mad on stage, her eyes dark and hollow. The cold nurses and doctors, the disdainful visitors. She is alone, husband dead, child dead, what has she to cling on to… Just a cold iron bedstead. Adrift in a barren world.
I remember being chilled to the bone: grey Anastasia in a grey room, the suspiciousness, the spectral visits of the royal dramatis personae, their glow (lighting John B Read) when they enter the institutional grey, the 'collage chaos' that Martinů's Sixth Symphony conjures, Fritz Winckel and Rüdiger Rüfer's electronic music, the jangling of a disturbed mind.
I'd forgotten the graphic rape duet with malign Rasputin, Red Army soldiers dashing with rifles across the stage, the peasant tumbril in the background, the archive films Anastasia watches, but where is the tense dynamic psychological drama I seem to remember? Is it all in my head?
Reviewer: Vera Liber