Angel in the Abattoir
Dave Florez
Comedians Theatre Company
Gilded Balloon
–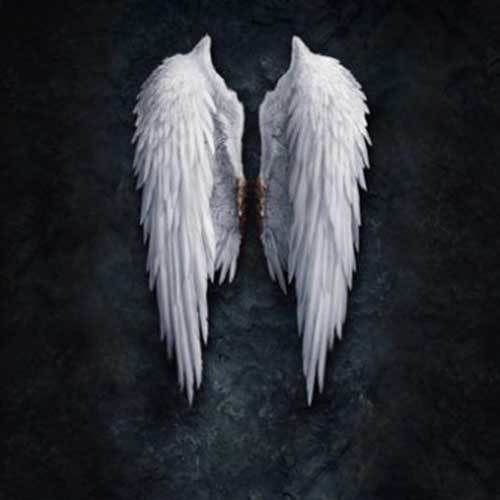 Comedian Phil Nichol likes to spread his wings into theatre in Edinburgh with the Comedians Theatre Company but isn't always the best judge of material.
Angel in the Abattoir is the tallest of tales more closely resembling the comic book fantasies that the eponymous central figure wishes to enter rather than a coherent story.
Little Angel came to Scotland from his native Spain at the tender age of 8. From earliest days, he fell in thrall to Lorna, a pretty local girl who just happens to be the embodiment of evil.
By around 13, she was sexually sophisticated and being touted around for profit by her policeman father. To add to the shock element, her customers included her class teacher and father's supposedly law-enforcing colleagues.
The hour-long drama, which follows a little bit of clowning that eventually takes on a darker meaning, contains many equally unlikely but sordid facts. There are also some issues around the continuity of facts in the script.
This means that only fans of B movies and their stage equivalents will manage to suspend disbelief.
Phil Nichol doesn't always remember to keep his cod-Spanish accent going either but is an energetic performer who works really hard to keep his audience entertained while delivering this monologue.
Reviewer: Philip Fisher