Angela's Ashes – The Musical
Music and lyrics by Adam Howell and book by Paul Hurt; based on Frank McCourt's memoir of the same name
Ashcroft Theatre, Fairfield Halls
–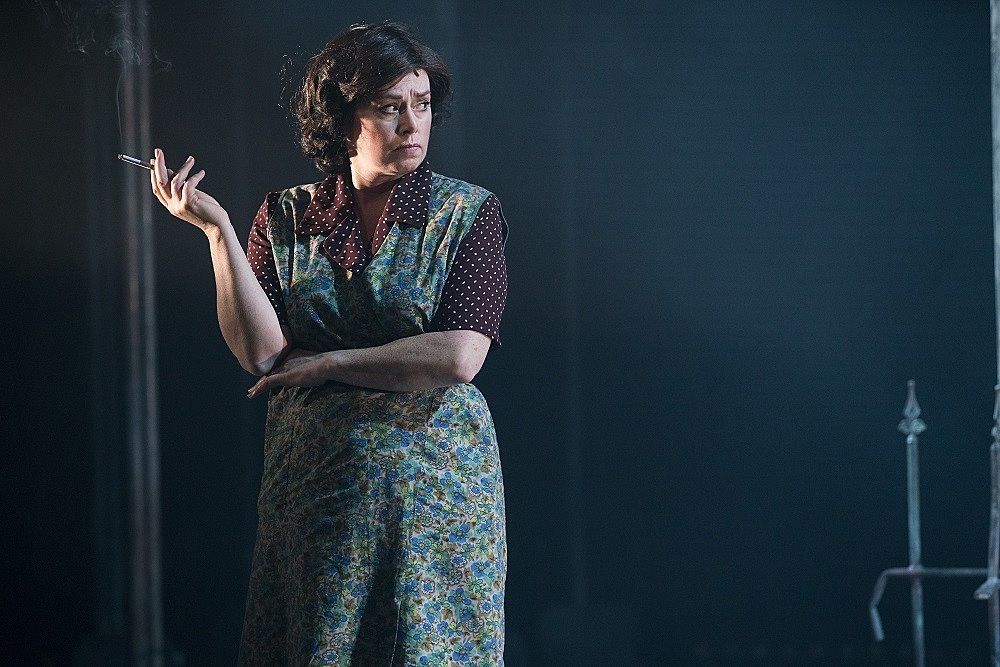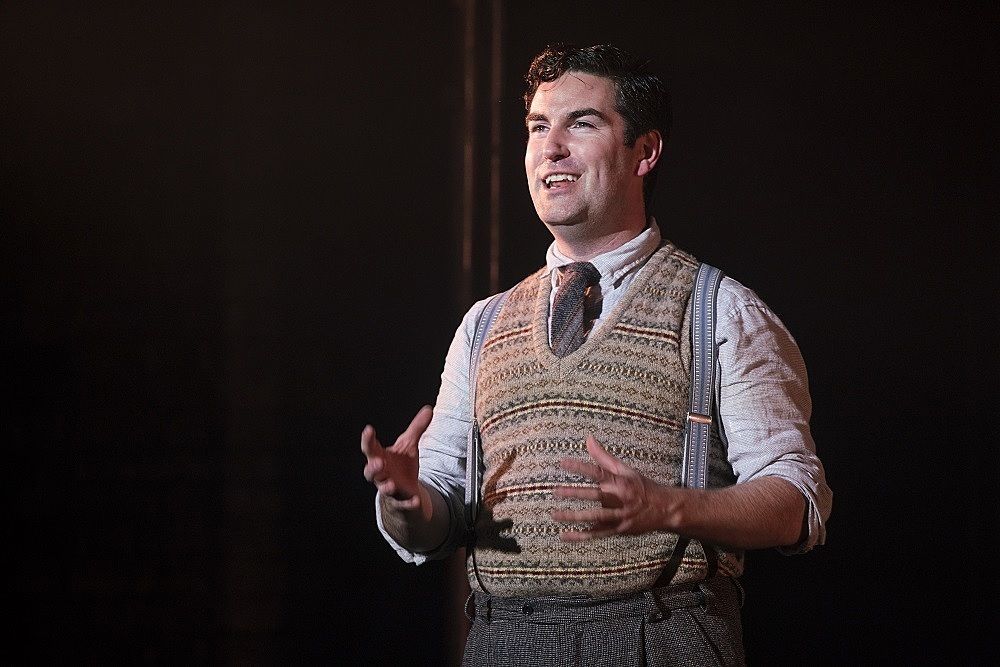 Angela's Ashes – The Musical arrives from Ireland where it collected a slew of sparkling reviews, which it now needs to live up to as it makes its UK première at the recently reopened Fairfield Halls in Croydon.
It comes from sure beginnings, the book upon which the show is based being the first part of the memoir of writer and teacher Frank McCourt. It was a debut work that astounded the literary world by picking up a Pulitzer Prize (and others) and having an immediate commercial triumph in spite of recounting "a miserable, Irish Catholic childhood".
The book delivers some piercing accounts of McCourt's early life: of extreme poverty in 1930s New York and Limerick, the death of small children, going to bed hungry, being abandoned by a feckless, alcoholic father.
In spite of the unremitting misery, the book has a charm in McCourt's witty codas, taking away the pain but leaving the sting.
Paul Hurt's adaptation often quotes directly from the book and is faithful to it in spirit but there are 19 years of McCourt's life to cover and the text darts across them in snapshots, struggling to capture the depth of feeling found in the book.
This ephemeral quality dilutes the wretchedness found in the book and magnifies its rosy glow of nostalgia. Add the soaring melodies (music and lyrics by Adam Howell) of maudlin songs with weak rhymes and it becomes all about the sentiment.
The central performances from Irish musical theatre stars Jacinta Whyte and Eoin Cannon, both reprising their roles, are strong but the material isn't there to get under the skin of either Angela or Frank.
There are some glorious vocals in both the ensemble pieces and in individual performances (musical direction by David Hayes) and the staging is visually busy moving rapidly from one scene to another, making full use of a gantry reminiscent of director Thom Southerland's Titanic.
Angela's Ashes – The Musical has a gentle humour and uses some of the most memorable episodes from the book which will please those who had enjoyed it.
Whether it has enough for an English audience that doesn't share Ireland's ownership of this brand of nostalgia remains to be seen.
For me, Southerland's gloomily lit production remains sadly unengaging. This is not a phoenix that rises from the ashes.
Reviewer: Sandra Giorgetti