Anita And Me
Meera Syal, adapted by Tanika Gupta
Touring Theatre Consortium and Birmingham Repertory Theatre
Grand Theatre, Blackpool
–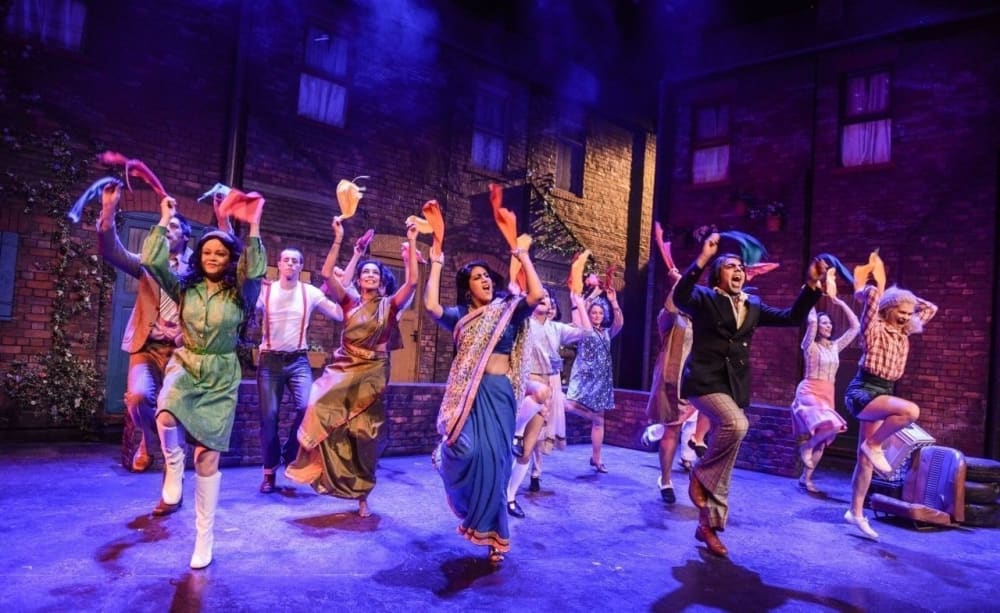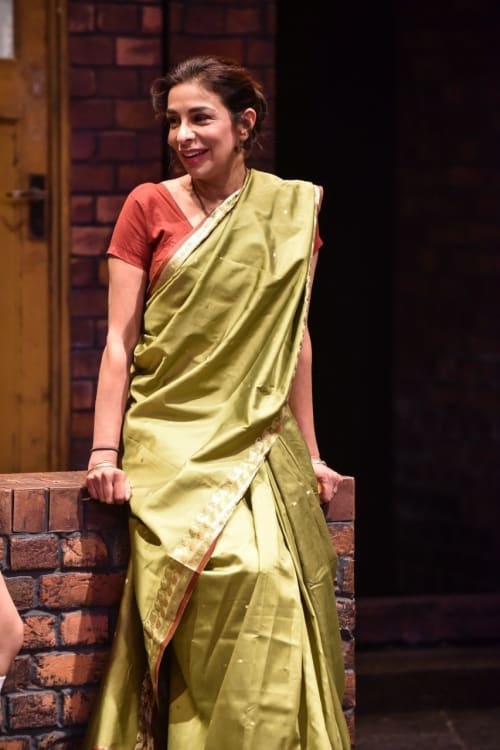 Writer and actor Meera Syal has made many more acquaintances since writing her semi-autobiographical novel about the 'Anita' she befriended when growing up in the West Midlands of the 1970s.
The book's authentic voice about race quickly made it a set text for GCSE students, then a film, and—a few years ago—into a play with music. It's now revived by The Touring Theatre Consortium and Birmingham Repertory Theatre for a short UK tour that started off in Syal's home town of Wolverhampton.
The period detail extends to the inevitable Chopper bike on stage, which has rapidly become the accepted theatre designer's shorthand for the decade that style forgot.
Adaptor Tanika Gupta keeps all the essential flavours and elements of the original rites of passage story as a young Asian girl Meena (Aasiya Shah) finds the best way to integrate to her surroundings is to enter into an ill-advised friendship with the unexploded blonde bombshell that is the apparently-cool Anita (Laura Aramayo).
Maybe there's just too much of a good thing then in Gupta's crowded narrative, when just some of the essence of the story might have been more than sufficient.
In its anxiety to cross all the bridges between evident cultural, moral, aspirational and religious differences, it feels like there's a lot of book loaded into two hours of theatre.
Director Roxana Silbert keeps it all moving at an energetic pace and designer Bob Bailey's rows of terraced houses lend the setting a strong sense of the community, which was itself facing development upheaval.
It would be hard to avoid stereotypes in such a setting but at least all the characters are given a fully-fleshed reality and Shah, in particular, makes a forceful Meena. Shobna Gulati is her mother Daljit and no-one is about to stop Rina Fatania doing a little scene-stealing as the visiting grandmother Nanima.
It's a big cast, of 14, for a touring production, augmented by local community casting of a further five roles, but it could have been so much more with a little less.
Reviewer: David Upton