Anno Domino
Alan Ayckbourn
Stephen Joseph Theatre, Scarborough
Stephen Joseph Theatre, Scarborough
–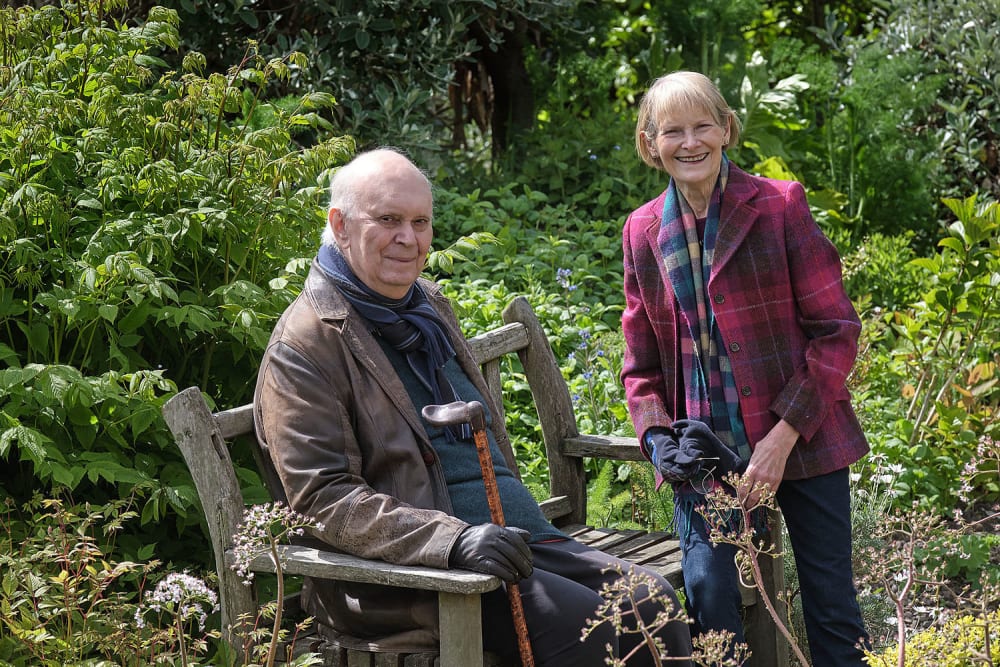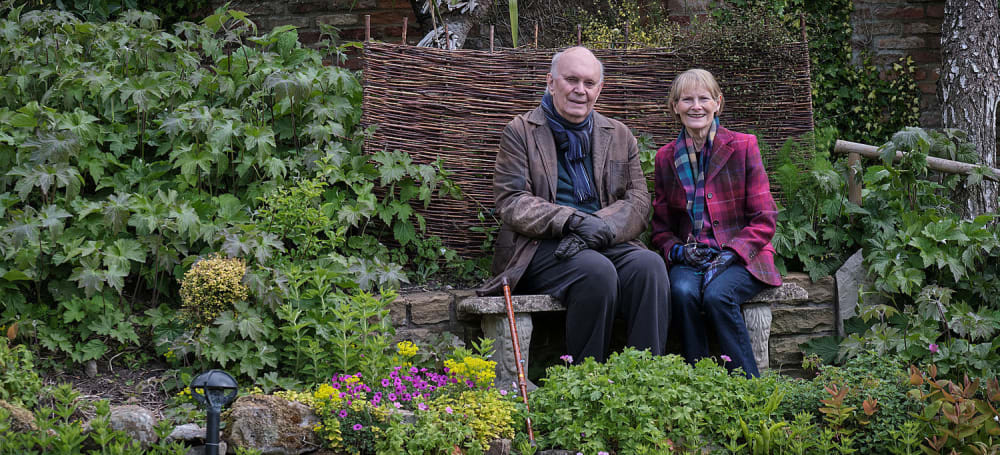 As the Stephen Joseph's Artistic Director Paul Robinson explains, the première of Sir Alan Ayckbourn's new radio play, Anno Domino, is a special occasion.
It represents the first acting gig for contemporary British theatre's most prolific playwright in 56 years. In addition, this is the first time he has ever written, directed and acted in the same play, which would never have happened but for the vicissitudes of the coronavirus pandemic.
Having impressively written more plays than years he has lived—81—needs must and the writer has created a radio play produce from the family home, in which he plays the four male roles opposite his wife Heather Stoney, representing the womenfolk of the Martin clan.
If anyone wanted to write a pastiche of an Ayckbourn play, they might have ended up with most of the ingredients in this 1¾-hour-long comedy drama.
The play features four couples from three generations of a typically dysfunctional suburban family, aged between 18 and their mid-70s and living in West Sussex.
The opening promises light-hearted fun, as architect Sam and his lawyer wife Milly prepare for their silver wedding anniversary celebrations, at which they plan to make an unexpected announcement.
The impact of that news of the happiest married couple imaginable's separation sends the whole family into a tizzy.
Working down through the generations, Sam's parents give a hint of the problems that they have bred.
Calm Ben is a retired lawyer, happy to spend his life in the garden, primarily because it gives him the chance to ignore most of the rubbish spouted by Ella, his infuriatingly self-satisfied wife.
After the opening, we see little more of Sam, heading off to Italy to paint, or Milly, aspiring to become a children's author, although we learn from proud mum Ella that Sam can do no wrong.
Much of the angst rests with Sam's sister Martha, always treated as a second-class citizen by her far from loving mother.
Martha's depression seems wholly reasonable when we learn that her ex-husband, a failed musician turned poet, has recently thrown himself off a railway bridge, to be replaced almost instantly by Craig, a kind garage mechanic.
Martha's 18-year-old son Raymond, who prefers to go by the name of Raz, seems a bit of a waster but gets on with his taciturn old grandad and also seeks escape with a waitress.
These characters are the basis for a bittersweet comedy, which shows the British middle class at its very worst i.e. the kind of fare that has made Sir Alan Ayckbourn the most popular playwright in the country for the last half-century.
Anno Domino may explore well-trodden ground but it has amusing moments, clichéd but interesting characters and enough plot twists to keep an audience on its toes.
Reviewer: Philip Fisher