Bad Jews
Joshua Harmon
Arts Theatre
–

Listing details and ticket info...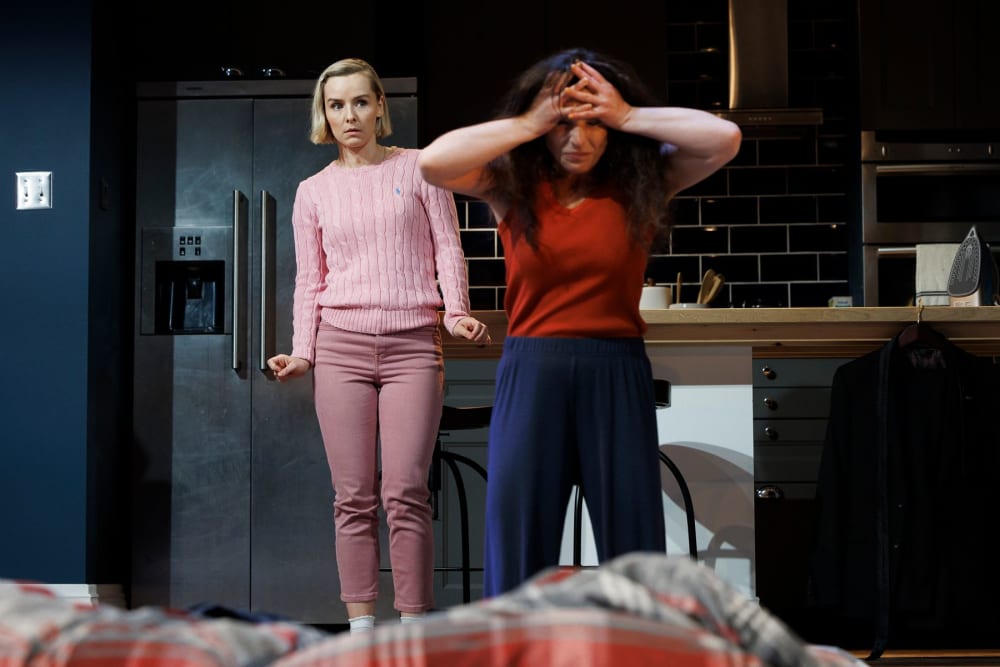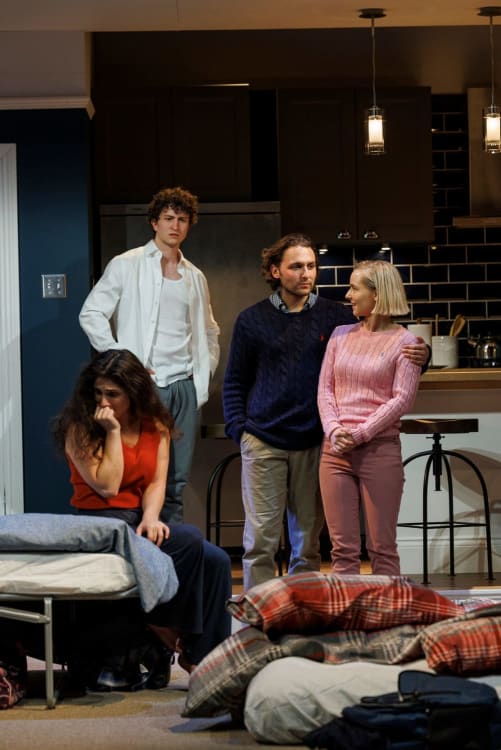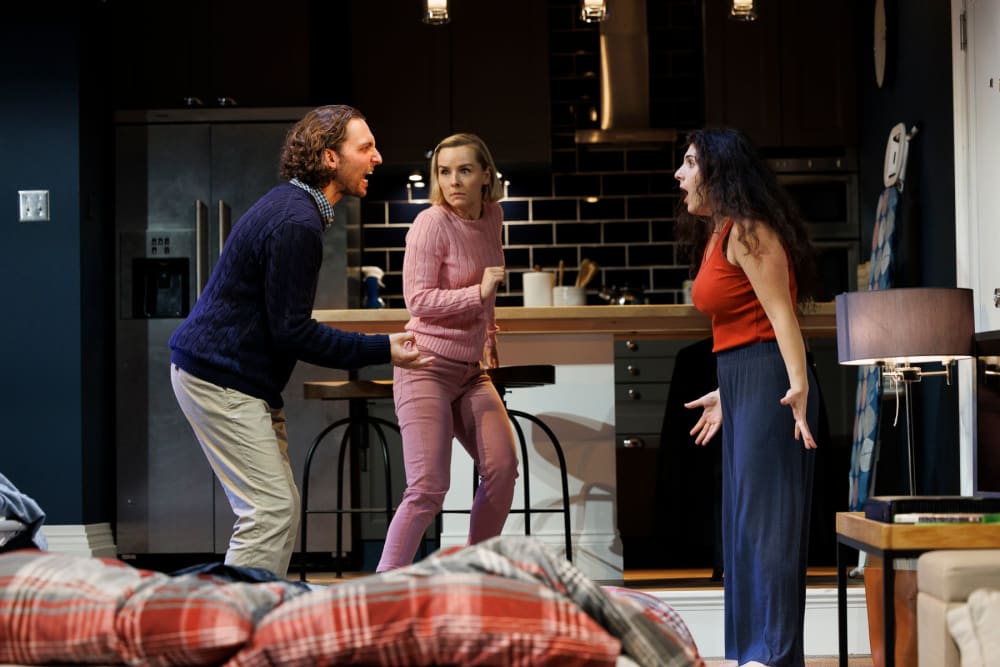 Only a Jewish playwright could get away with calling a play he had written Bad Jews. Joshua Harmon's 95-minute American comedy is both anti-Jewish and pro-Jewish at one and the same time and will appeal to Jewish and non-Jewish audiences.
Harmon has a wonderful acerbic wit. He is not worried about being offensive. "Comedy," he says, "is a very natural and very Jewish response to tragedy. It's a survival mechanism."
I much enjoyed the play when I saw Michael Longhurst's production in 2015. I much enjoy it again when I see John Pashley's well-cast revival at the Arts Theatre.
The play asks to which member of the family should a priceless religious heirloom go? It had belonged to their grandfather who had died in the Holocaust. His surviving son had hidden it under his tongue for the two years he was in the concentration camp.
Daphna (Rosie Yazid) feels that, since she is the most Jewish member of the family, it is rightly hers. Her cousin Liam (Ashley Margolis), who wants to marry a Gentile (Olivia Le Andersen), another bone of contention, feels it is his because he had been promised it by his grandfather. Meanwhile, her younger brother Jonah (Charlie Beaven) offers her no support, feeling he doesn't want to get involved in any feud.
Daphna, all bitter and twisted, is so Jewish, so Orthodox, so accusatory, so frizzy, so resentful, that she is extremely unlikeable. Every time she opens her mouth (and she opens it all the time) she antagonises everybody and that includes the audience.
Liam's vitriolic rant against Daphna is so well delivered by Ashley Margolis that it wins him a round of applause. Daphna only wins sympathy in the play's final moments when she expresses her fears about Jews losing their cultural identities in an increasing global world.
Reviewer: Robert Tanitch