Belonging/Perthyn
Karin Diamond
Re-Live
Chapter, Cardiff
–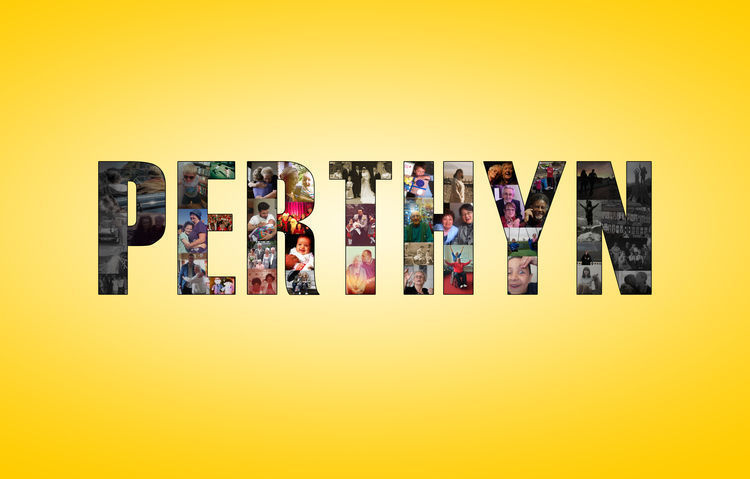 Re-Live is a company which specialises in telling stories inspired by groups facing real-life challenges. Belonging/Perthyn is the result of several years of research embarked upon by writer and company co-director Karin Diamond, involving people living with dementia, either as sufferers, carers or advocates.
The play tells two stories in parallel, each of which unfolds on the same set (designed by Carl Davies) depicting the living-room of a small family home, walls cluttered with photo-frames and mementos; there is also a staircase, which is cleverly utilised by director Peter Doran to transport us to diverse locations.
In the first story strand, we are introduced to Francine Morgan's Sheila, a widowed former teacher who is becoming more than ordinarily absent-minded. Her daughter Rhian, played by Diamond, is worried; son Gareth—Nathan Sussex—remains in complete denial, however, until they are all forced to face the unpleasant truth of a diagnosis of Alzheimer's Disease.
In the second, Mags, played by Clêr Stephens, reflects on her 42-year marriage to Morys—Llion Williams—who, now suffering from vascular dementia, no longer recognises her, and has reverted in his mind, to an uncomplicated childhood on a farm which, in adult life, he left behind with no regrets.
It would probably be an achievement to write a play about dementia which wasn't deeply moving, given the tragedy inherent in losing a loved one while he or she is still alive. Diamond's script is lifted from mundanity by the frequent moments of humorous irreverence, and its focus on exploring strategies which families and professionals use to create dementia-friendly environments.
In the case of the Mags/Morys storyline, bilingualism is cleverly deployed. First-language Welsh-speaker Morys can no longer communicate in English with his wife; thus the loss of connection is both metaphorical and literal, and her heartbreak is palpable.
The performances are uniformly excellent, Williams particularly striking in the moment at which he transforms from the youthful, vibrant Morys into his stooped, older, confused incarnation. Stephens is highly affecting as the wife who is driven almost to the very end of her tether by her inability to cope with her husband's illness, but resentful when she is usurped by professional carers.
Morgan is likeable throughout as the feisty Sheila—perhaps a little too likeable; the script hints at instances of unpleasantness, but we are shown only a few. Diamond is sympathetic in the double role of Sheila's careworn daughter and Morys's conscientious nurse; as is Sussex as he takes us on Gareth's journey from apparent insouciance to engagement.
Doran skillfully juggles the parallel narratives, assisted by James Clark's sensitive score, and Ceri James's lighting effects which underline moments of particular stress.
The episodic nature of the story-telling means that there are several points at which it seems that the piece is coming to an end; when the conclusion finally does arrive, though, we are left in a relatively hopeful place; love may not conquer all, but it makes difficult lives bearable.
Following the Cardiff run, Belonging/Perthyn embarks on a Welsh tour; it is a profoundly involving take on an emotionally challenging topic.
Reviewer: Othniel Smith