Berenice
Jean Racine, in a new version by Alan Hollinghurst
Donmar Warehouse
–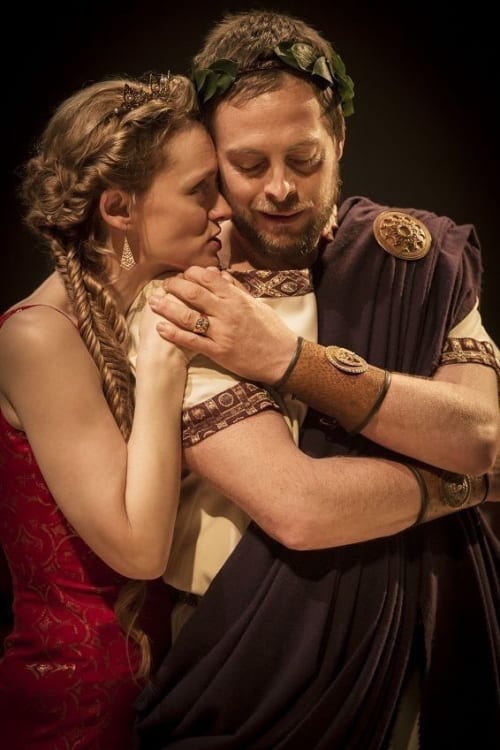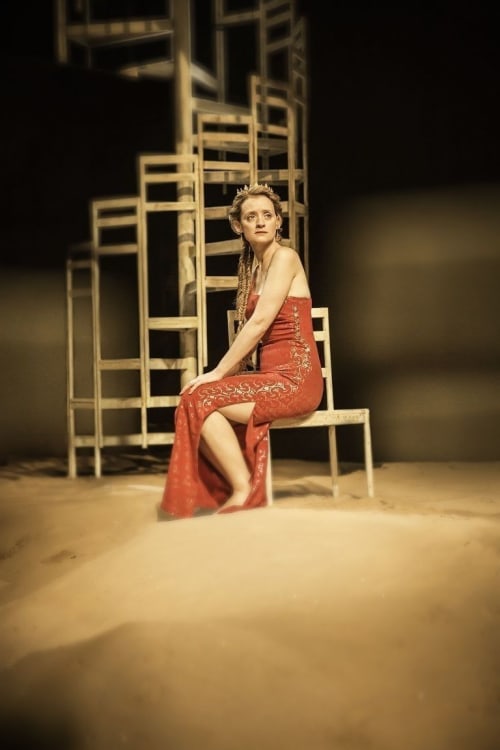 Love and marriage go together like a horse and carriage, or so Frank Sinatra would have us believe. If Berenice is anything to go by, they combine rather more like a multiple Roman chariot pile-up.
Set just after Antony and Cleopatra, Racine's take on Roman history, in a new version by Booker Prize-winning novelist Alan Hollinghurst, focuses on a similar east-west love affair that is destined to end in tears.
The titular heroine is a Queen in her own right and falls head over heels in love with the Roman Emperor in waiting.
Stephen Campbell Moore's Titus returns her regard with passionate ardour, which promises a doubly royal wedding and years of mutual happiness.
However, love is not enough. While Titus would do anything for the lady, he also has responsibilities and, as the play opens, these have multiplied following the death of his father.
While high-spirited young guns can have fun, as Edward VIII discovered in England, an Emperor has to do the bidding of his people and they will not countenance an Empress from overseas and the inherent risk of a half-foreign successor to the imperial laurel leaves.
This throws the magnificent Anne-Marie Duff, making a welcome stage return after her success in Parade's End as Berenice, into a suicidal depression.
This is almost matched not only by Titus's possibly ambivalent distress, which appears genuine though short-term, but also that of Dominic Rowan's Antiochus.
The eastern potentate is as much in thrall to Berenice as she is smitten with the Emperor but has as little chance of catching the eye of the love-blind Queen. In some ways, he comes across as the most sympathetic figure, an unprepossessing man with an obsession whose luck seems to have changed.
Josie Rourke's 1½-hour production takes place in a setting that seems appropriate in the week that the Turner Prize shortlist was announced. Lucy Osborne has created a sandy beach in-the-round with a frail, suspension staircase to add to the allure. This raises a thought that such a memorable, offbeat installation could easily pass muster at Tate Britain and might even sneak the prize.
Berenice is a slight but highly emotional tale of thwarted love that starts slowly becomes increasingly intriguing before arriving at an unexpected conclusion.
Reviewer: Philip Fisher