Black Waters
Choreographed by Sharon Watson, Shambik Ghose and Dr Mitul Sengupta
Phoenix Dance Theatre
Leeds Playhouse
–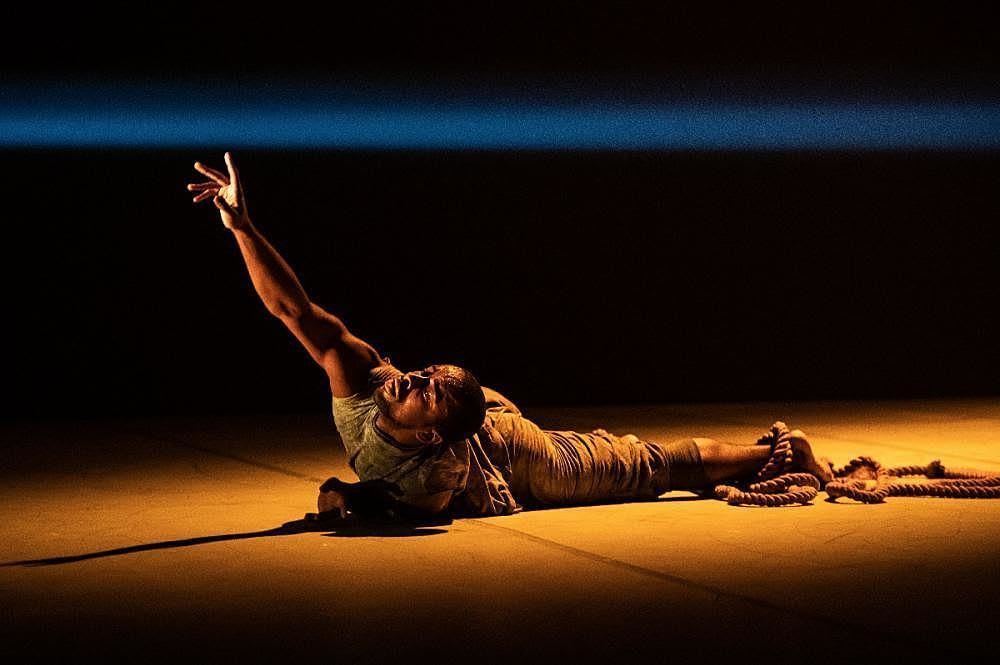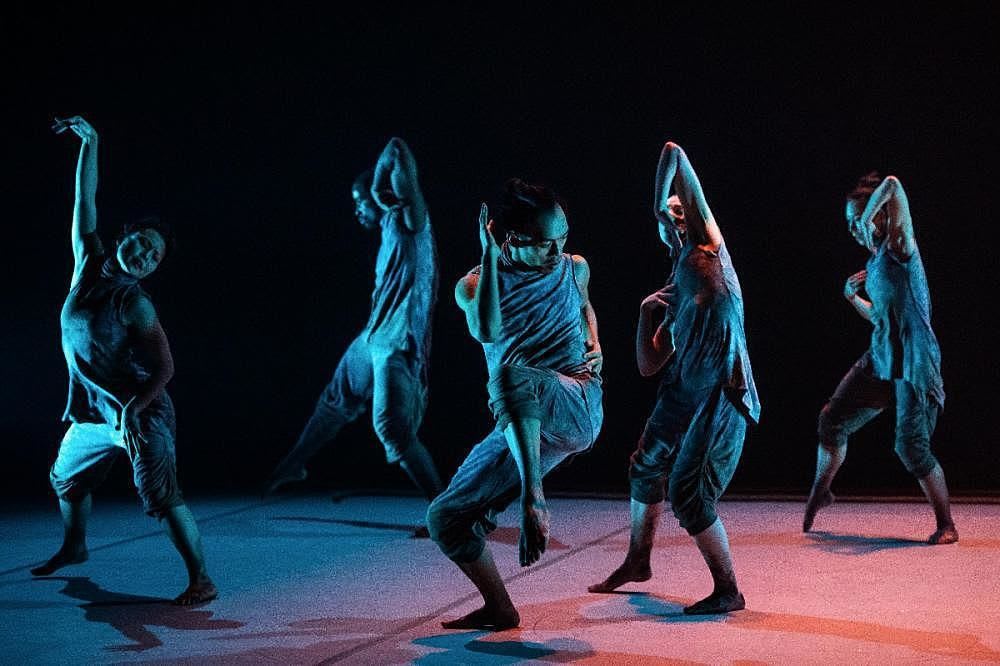 After Phoenix Dance Theatre's electrifying production of The Rite of Spring last year, I eagerly awaited their latest work, Black Waters.
The first collaboration between Phoenix Dance Theatre and Indian dance company Rhythmosaic, Black Waters consists of two 30-minute pieces inspired by horrific moments from Britain's colonial past.
The first piece was directly influenced by the Zong Massacre. In 1781, the owners of a British slave ship threw more than 130 African slaves overboard in an attempt to claim insurance on their lives. This tragedy was memorably explored in Amma Assante's acclaimed period film Belle (2013).
The second piece was inspired by the remote prison island of Kala Pani, where 83,000 convicts were sent by the British government between 1858 and 1938.
In the programme notes for Black Waters, Sharon Watson (the artistic director of Phoenix Dance Theatre) explains that it was never her aim to recreate these horrific events through dance. Nevertheless, without the benefit of the programme notes, I would have struggled to discern a relationship between the choreography and the Zong Massacre or Kala Pani prison.
That being said, there are moments where these historical resonances creep through. A stirring solo in which Aaron Copland struggles against the ropes binding his feet is a powerful image of imprisonment. Moreover, Kieron Johnson's inventive lighting conveys the scarce lighting that slaves would have experienced in the bowels of a slave vessel.
While the choreography is often arresting and dynamic, and passionately danced by the ten-person ensemble, Black Waters ultimately left me feeling slightly adrift.
Reviewer: James Ballands