Born to Run
Gary McNair
Traverse 1
–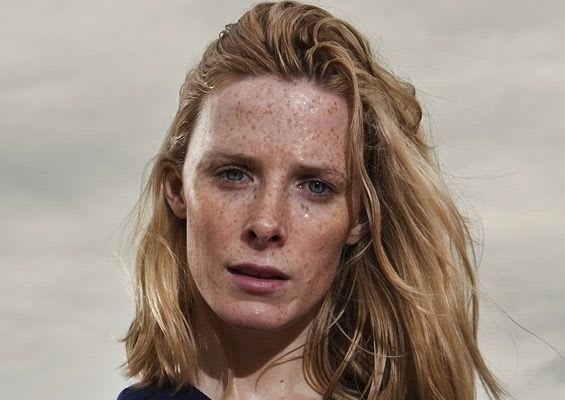 Shauna Macdonald is fit. This is not written in the derogatory male sense of desirable but literally. Using a running machine, the actress jogs her way almost through the whole hour of Born to Run, another graduate of the a Play, a Pie and a Pint programme at Òran Mór.
That is as nothing to what her character, Jane achieves in completing the San Antonio Death Race, a 36-hour, quadruple marathon of 110 miles through the Texas desert.
The play uses running as a metaphor, starting with the moment when 24-year-old Jane suffers her first epileptic fit. This irrevocably changes the life of the Musselburgh mother.
Having explored the illness on the Internet, she discovers that rest is the best solution. However, a single (inevitably American) web site suggests the alternative of running your way out of it.
Contrary Jane immediately becomes a running junkie, helped by her son who accidentally allowed her to understand the difference between running away from your problems and towards a fresh start.
The culmination is the Death Race, which really does seem to be a case of kill or cure, especially as it is used to put off a major decision about whether to undergo brain surgery, which may cure the illness but could also have bad side effects.
Shauna Macdonald is a great runner and good performer. She makes viewers think about epilepsy, addiction and running and there is every chance that a few members from each day's audience may find this show the impetus to emulate the actress and start running.
Reviewer: Philip Fisher