Breakfast Plays: Tech Will Tear Us Apart (?): Bin Heid
Morna Pearson
Traverse Theatre Company
Traverse Theatre
–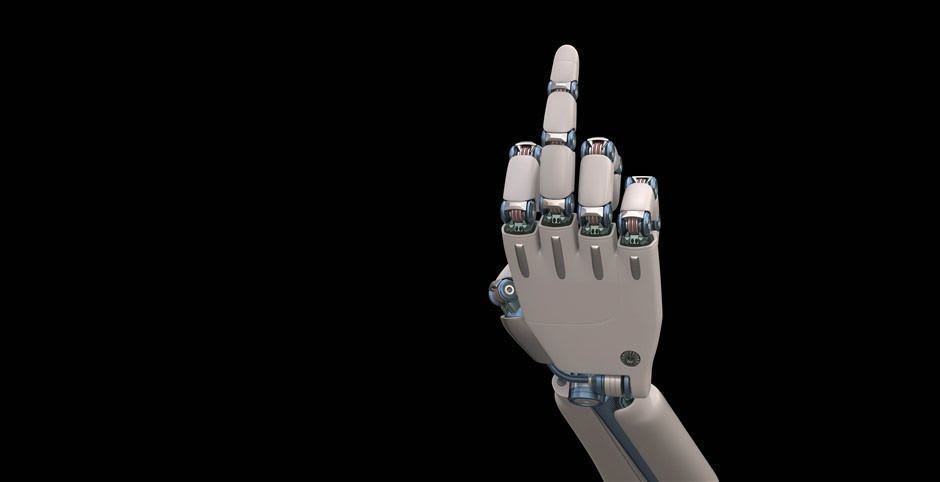 The second Traverse Breakfast Plays takes a satirical look at society and the risk that Big Brother could enter our heads before too long.
It starts as Jean played by Molly Innes is ejected from a karaoke bar. Her drunken argumentative nature explains exactly why.
Her ranting is interrupted by a man with his head in a post-Beckettian bin. Keith Macpherson has the unenviable task of acting almost the whole short play bent double.
It takes time for Jean to tease out the reason behind his shyness. Apparently, rather than a spy in this driver's cab, he has a chip in his head.
The remainder of the piece explores the sinister implications.
Reviewer: Philip Fisher