Breakfast Plays: Tech Will Tear Us Apart (?): The Girl in the Machine
Stef Smith
Traverse Theatre Company
Traverse Theatre
–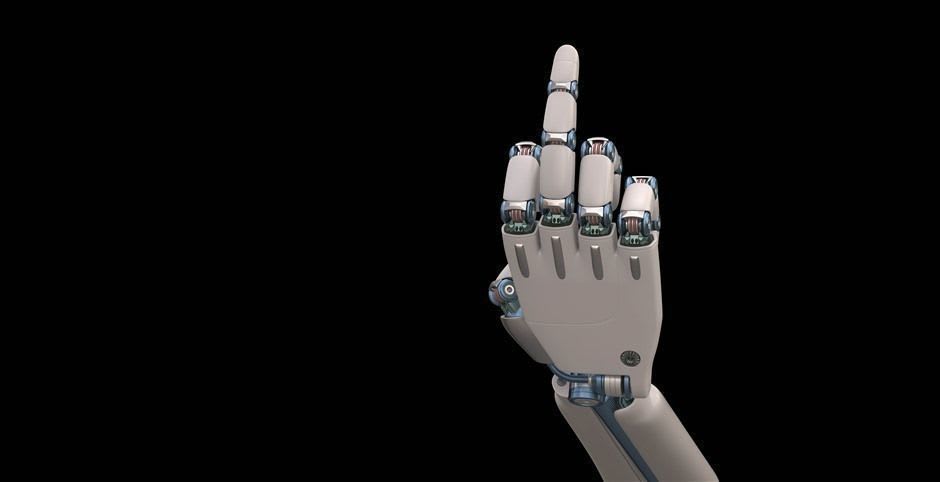 The Girl in the Machine is the most fully developed of the 2016 Breakfast Plays.
Stef Smith has created a terrifying world, which we see through the eyes of IP lawyer Polly and her tech designer/promoter husband Owen, respectively Kirsty Stuart and Martin McCormick.
Polly's problems arise when a client develops an app that can create new music by dead artists. Suddenly, post mortem tunes by Lennon and Hendrix become a reality.
The couple are into Nirvana, which makes its own symbolic statement as the unknown developer turns what should be a heavenly opportunity into a dystopian nightmare.
This is a good idea, looking at serious ethical issues as well as entertainment opportunities and could easily be adapted into a full-length piece in the future.
Reviewer: Philip Fisher